Primary tabs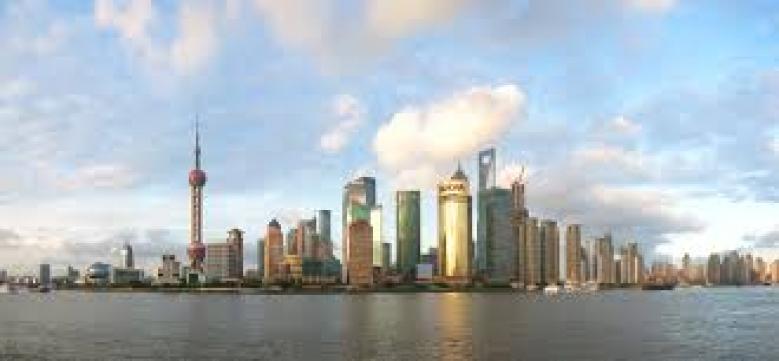 Robert Amsterdam will discuss China's rise as a major force in emerging energy and resource markets. He will provide a business perspective on the impact that China's diplomatic and economic strategies are having in Africa, Central Asia, the Pacific and South America.
For a decade Western governments and media have fretted about the emergence of China as an economic and investment power. The time for fretting has passed. Investors need to adapt to the new competitive frameworks that are emerging.
In the race for resources in particular, stark differences have emerged between the approaches of Western and Chinese investors. In the calculation of value the Chinese factor in the long term strategic worth of regional assets - an investment strategy that sits at odds with the market oriented financial models that guide most Western businesses.
This forum will outline practical strategies in operating in this new environment - head to head with Chinese competitors or in partnership with them.
Robert Amsterdam has spent his career at the frontline of the extractive industries around the world. He is legal advisor to governments and major companies and has observed the shifting ground in the increasingly competitive market for resources and assets.
TOPICS WILL INCLUDE:
The challenges posed by China's foreign investment strategies
Creating a transparent market approach in the competition for assets
Dispute resolution across vastly different legal systems
The impact that the U.S./China trade war is having on the energy and resource sectors
Frameworks to successfully engage with Chinese energy and resource enterprises - private and state
Implications and methodology of Belt and Road
Robert Amsterdam has become a leading advocate for Western governments to rethink the level of support they give to their businesses in the struggle to secure vital energy and mining resources. Amsterdam lays out the full impact that China's 'belt and road' policy is having on resource acquisition and compares the anemic responses of Western governments. China's blunt use of diplomatic and financial muscle to advance the interests of its companies is heavily distorting the competitive market and according to Amsterdam creating dangerous monopolies in certain resource sectors.