Primary tabs
CO2 Technology Center Mongstad, Norway: Achievements from two years of operation of the world's largest CO2 technology test center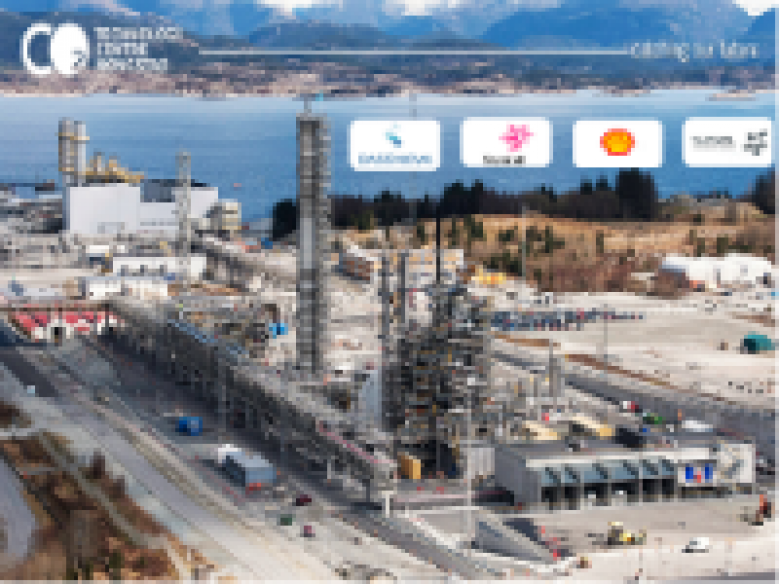 The test center employs two near industrial scale CO2 capture plants that can each be tested against two separate, live flue gas sources. The center is a joint venture between the Norwegian Government and international energy companies Statoil, Shell and Sasol. 4000 on line measuring points provide data to verify post combustion CO2 capture performance in a wide operational window. Test results provide enhanced confidence in CCUS technology and will greatly help drive these technologies down the cost curve.
Speakers
Vice President
Gassnova SF
Bjørn-Erik Haugan has most of his career worked in the area of technology and business development in the...
more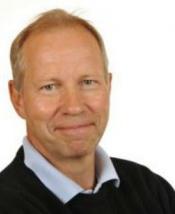 CEO
Gassnova SF
Tore Amundsen, 66 is CEO of Gassnova SF and chairman of the CO2 Technology Centre Mongstad (TCM). Gassnova is...
more