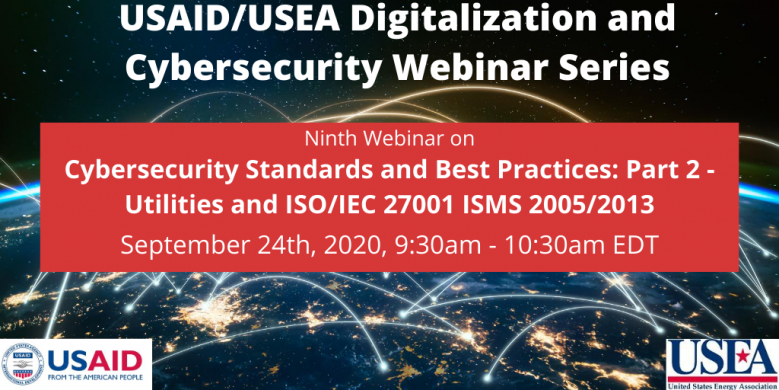 Cybersecurity Standards and Best Practices: Part 2 - Utilities and ISO/IEC 27001 ISMS 2005/2013
This is the ninth in the series of USAID webinars on Digitalization and Cybersecurity in the Energy Sector hosted by E3.
ISO/IEC 27001 is a globally recognized standard providing requirements for the setting up of an information security management system (ISMS). The standard describes how an organization must set its security objectives and determine the risks that threaten these objectives.
This webinar will shed light into cybersecurity ISO standards designed to help technical experts and decision makers at utilities around the globe to move forward with certification. A certified ISO auditor will walk attendees through the process of certification and learn:
Which version of standards should a utility select?
Should utilities have an integrated approach or should they reduce the scope to the bare minimum?
What does the certification process look like?
What can be expected throughout the process?
What are the benefits of certification?
This webinar will be recorded and posted on the USEA website. If you have any questions, please email Jake Swanson at [email protected].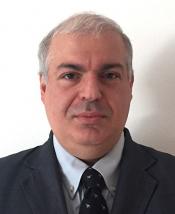 Knowledge Manager
Agency for the Cooperation of Energy Regulators (Slovenia)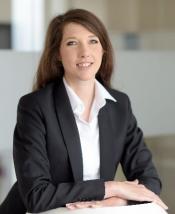 Head of Security Grid & Infrastructure
Innogy SE/E.ON SE (Germany)