Primary tabs
DOE Loan Programs Update: Overview of the Portfolio, Fossil Solicitation, and Loan Authority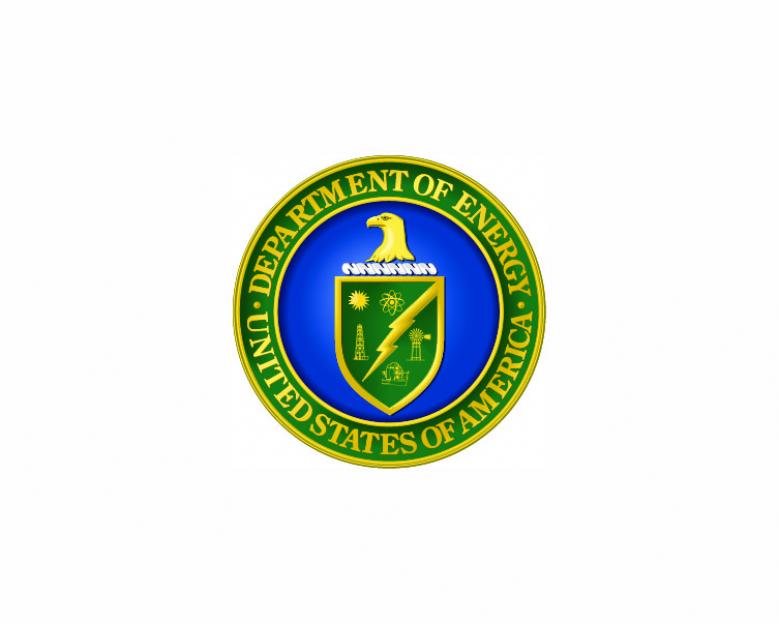 Deploying critical projects at utility scale, the Department of Energy's Loan Programs Office (LPO) is a financing force for the clean energy economy and is one of the largest project finance teams in the world managing the largest innovative energy and transportation portfolio in the world. Supporting more than 30 projects across the United States and representing more than $30 billion in loans and loan guarantees, LPO has accelerated clean energy deployment in the U.S., cut emissions, and enhanced American global competitiveness. With tens of billions of dollars in remaining loan authority and a draft Advanced Fossil Energy Solicitation, LPO continues to accept new applications for its existing programs covering renewable energy, advanced nuclear, fossil energy, and advanced vehicles.  
Speakers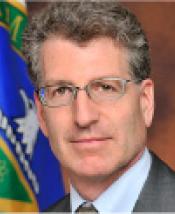 Executive Director of the Loan Programs Office (LPO)
U.S. Department of Energy
Peter W. Davidson was appointed by the Obama Administration to serve as the Executive Director of the Loan...
more