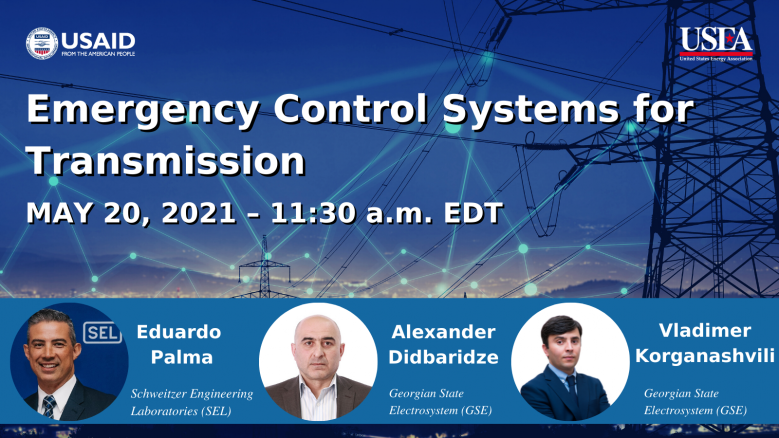 Emergency Control Systems for Transmission
This is the second in the series of Grid Modernization webinars hosted by USAID's Bureau for Development, Democracy, and Innovation (DDI).
In this webinar, speakers will present on the implementation and benefits of the Georgian State Electrosystem's (GSE) Emergency Control System (ECS).
Before 2011, the Republic of Georgia experienced 20 years of constant brownouts and country-wide blackouts. These power system events were costing the country several million dollars per hour. The frequency of these power system interruptions led a team of GSE engineers to analyze the root cause and implement an ECS.
The ECS detects a fault, generates a load-shedding decision, and trips the circuit breaker, all in less than 100 milliseconds. The ECS requires reliable and extremely fast signal delivery times between 500kV and 220 kV substations across the country. With a multiplexed network through fiber optic communications and a proven ECS in place, Georgia has become an electrical power transit hub in the region. Because of these improvements, GSE has been a significant factor in the country's overall progression in the last decade.
This webinar will be recorded and posted on the USEA website. If you have any questions, please email Jake Swanson at [email protected].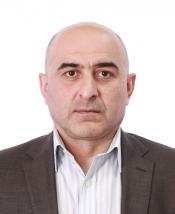 International Projects Technical Manager
Georgian State Electrosystem (GSE)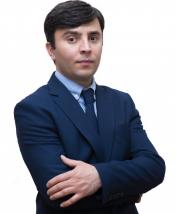 Head of System Automation
Georgian State Electrosystem (GSE)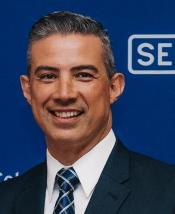 Technical Manager for Latin America & Caribbean Markets
Schweitzer Engineering Laboratories, Inc. (SEL)