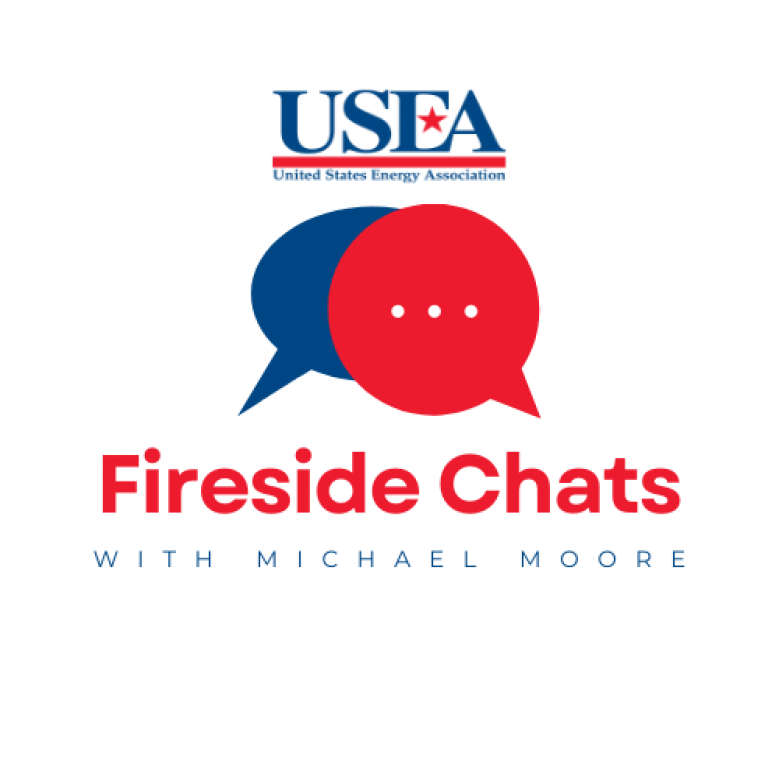 Fireside Chats with Michael Moore: Biomass + CCS, Is a Business Case for Energy and Climate finally becoming Real?
On March 15th, 3:30pm, Join us for a discussion with Sasha Mackler - Executive Director - Energy Program at the Bipartisan Policy Center in Washington, DC., veteran of the biomass and CCS initiatives, on the latest trends for biomass and CCS in the US. With the infusion of unprecedented incentives to decarbonize the US, biomass + CCS is potentially in play. Carbon markets, energy markets, hydrogen, industrial feedstocks and carbon removal benefit from biomass & CCS are some of the commercial opportunities that are emerging. As with other decarbonization efforts, there are many nuances to sort out. We aim to hit the high points during this session and comment on recent BECCS project announcements.
The beginning of a series of "Fire Side Chats" with Mike Moore and guests on pertinent topics of the day.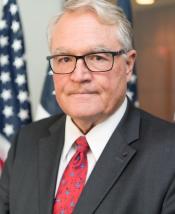 Program Director
United States Energy Association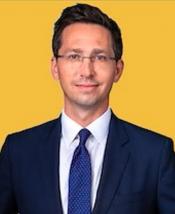 Executive Director of the Energy Program
Bipartisan Policy Center