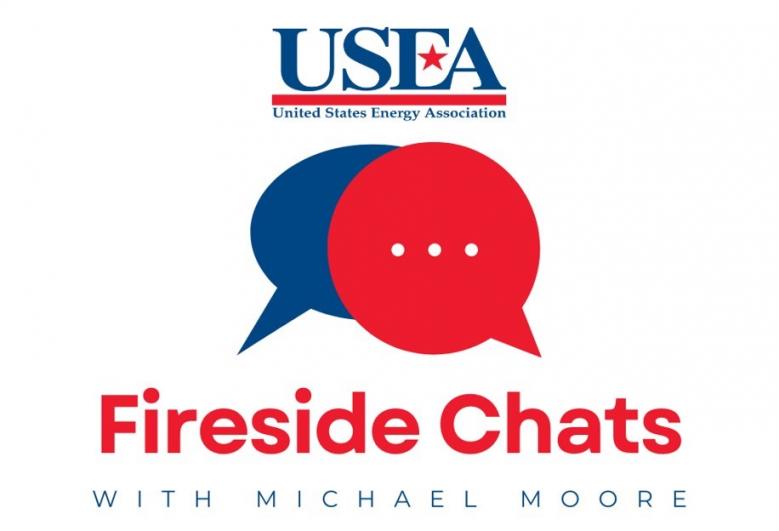 Fireside Chats with Michael Moore; Challenges Ahead for Energy Supply: New Lessons from Large Volume CO2/Water Injection and Induced Seismicity
As the horizontal well "explosion" has brought about oil and natural gas production increases, it brings with it the management of produced water and it's disposal. This growth has already been associated with induced seismicity from injection of produced water and, in some places, increases in the magnitude of that seismicity. And as the analog of mega-scale CO2 storage of captured CO2 will begin to grow, it will similarly bring the inherent activities of reservoir loadings, pressure monitoring and fluid displacements.
We'll explore this at a high level with Steve Melzer, a geomechanical engineer by profession and located in the data-rich Permian Basin where he is deeply engaged in this space.