Primary tabs
Flexible Renewable Energy on Demand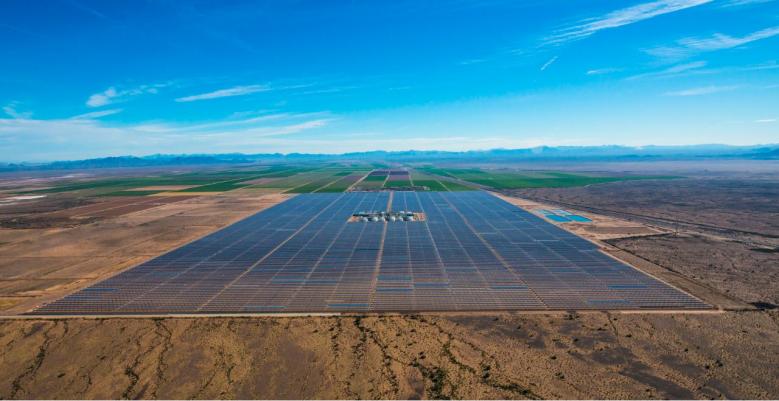 As the world looks to address climate change the demand for renewable power generation will increase. Energy storage will be needed to shift intermittent energy resources to match the demand for power. Solar thermal electric technologies (STE) offer the potential for low cost and efficient integrated energy storage. This talk will discuss the evolution of Abengoa's thermal energy storage technologies for STE plants and how it can be used to help increase penetration of intermittent renewable generation and help support grid reliability.
Speakers
Consultant
Abengoa
Mr. Adum has 30 years of experience in all aspects of the power generation field including business...
more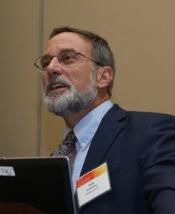 Chief Technology Officer
Abengoa Solar
Hank is CTO for Abengoa Solar U.S. operations, whose mission is to develop utility scale solar power plants....
more