Primary tabs
Fossil Forward – Bringing Speed & Scale to CCS Deployment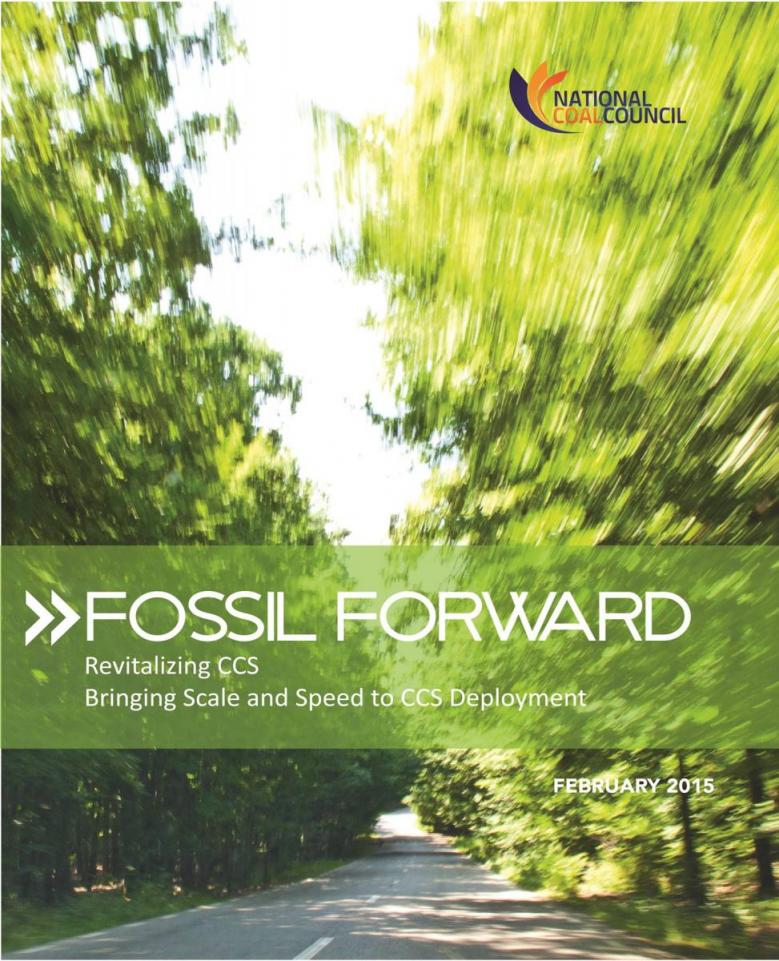 The U.S. Department of Energy is a world leader in the development of CCS technology.  The DOE CCS/CCUS program, however, has not yet achieved critical mass.  There is a need for a substantial increase in the number of large scale demonstration projects for both capture and storage technologies before either system even approaches commercialization.  The National Coal Council recently completed a report for the U.S. Secretary of Energy that provides recommendations on how to accelerate the deployment of CCS technologies.
Speakers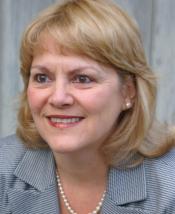 Chief Executive Officer
National Coal Council (NCC)
Janet Gellici (gel-lee-cee) is Chief Executive Officer of the National Coal Council (NCC). The NCC...
more