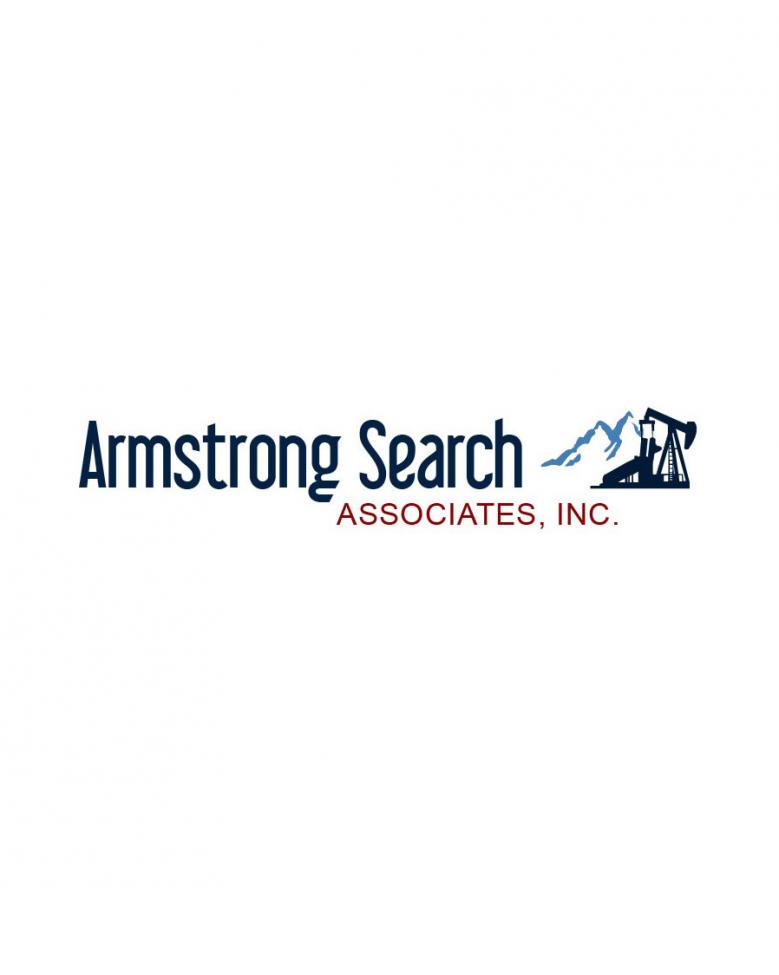 Gas Leasing and Titling in the Marcellus and Utica Shales
Ray Schmaus of Armstrong Search Associates, a full service abstractor and consulting firm based in Pittsburgh, will provide an overview of the role of leases and titles in the current natural gas boom.  The program will relate how lease research conducted in Pennsylvania, Ohio, and West Virginia impacts local communities and ultimately the fortunes of Wall Street.  Mr. Schmaus will specifically address the following:
Brief history of natural gas leasing from the Drake well to the Marcellus Shale boom.
The nature of current gas leases and how these leases will change future energy development.
What leasing tells us about potential winners and losers in communities impacted by shale drilling.
How locally-recorded leases are figuring into financial decisions on Wall St.
A look at what the future of leasing holds and a review of the new development of outright oil and gas purchases vs leasing.