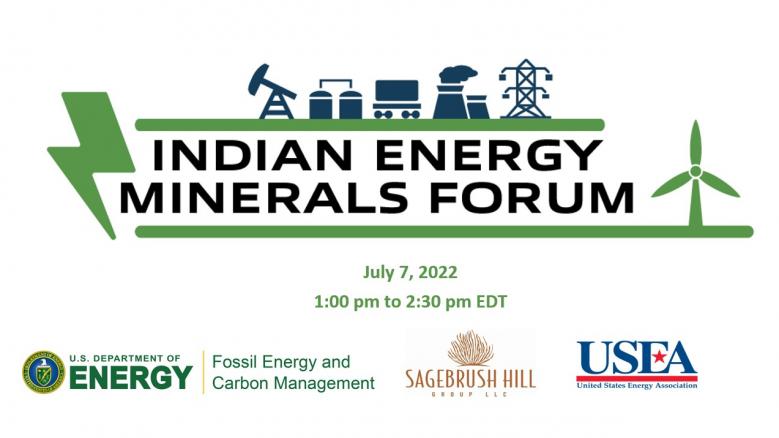 Indian Energy Minerals Forum 2022 Webinar Series 3, Webinar #5: Helium and other Rare Earth Elements on Indian Lands
The webinar will feature a discussion on helium and other rare earth elements on Indian lands.  Recent reports find that 97% of nickel, 89% of copper, 79% of lithium and 89% of cobalt, to say the least are potentially on or within 35 miles of Indian reservations. With the urgency to move to a clean energy future and the minerals required to make this transition, what impacts and benefits will tribes and tribal lands face?
Helium, an inert gas, has many applications for medical and commercial uses. Its colorless and odorless and one of the lightest in the elements spectrum. It is contained or trapped within natural gas reserves and is extracted as natural gas is processed. Indian country potentially can source this element and it could be an additional resource option for tribes. "Rare earth metals" and their uses for clean energy applications are another option for tribes. Applications of rare earth metals can be used for electronic components, batteries, magnets, industrial processes to name a few. With resource extraction information available these materials are potentially on tribal lands. The most common rare earth metal found on Indian lands is coal. Extracting coal for is rare earth properties is another potential resource for tribes.
This webinar will examine helium and rare earth potential for Indian country.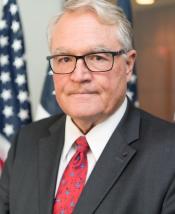 Program Director
United States Energy Association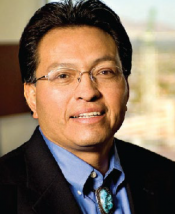 President
SageBrush Hill Group, LLC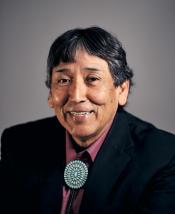 Former Board Chairman
Four Corners Economic Development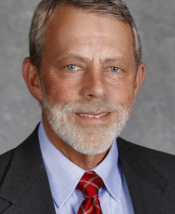 Stephen Atha Consulting, LLC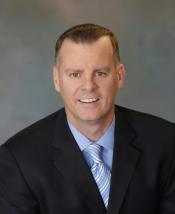 President
American Rare Earths Limited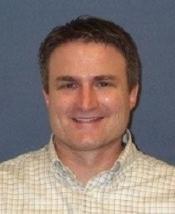 Principal Member of Technical Staff
Sandia National Laboratories