The Indian Energy Minerals Forum, Webinar #2
The Indian Energy Minerals Forum continues its series with a second Webinar (#2) with an in-depth discussion and look at some key areas to support tribal energy, mineral and infrastructure development.  Fossil energy, including coal, oil, natural gas, hydrogen, and CCUS projects, as well renewables are key tribal resources available on tribal lands.  Using notions raised from the first webinar, the speakers will explore federal funding, private financing, recent federal tribal energy procedures and working with tribal leadership in an attempt to draw attention to tribal energy development.
This series continues with the theme of creating self-determination for Indian Country through an energy future focused on environmental best practices, securing public/private funding for tribally lead private partnerships, developing access to new energy markets through new and integrated infrastructure and energy development, education and training, and an outlook on strategic resources and technology for economic opportunities and jobs.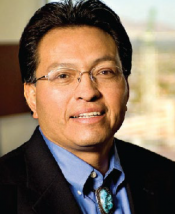 President
SageBrush Hill Group, LLC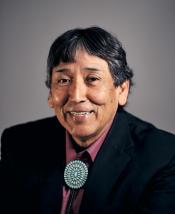 Former Board Chairman
Four Corners Economic Development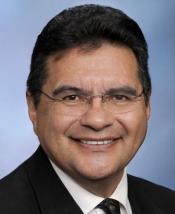 National Executive
Native American Financial Services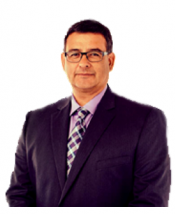 Chairman
Mandan, Hidatsa, and Arikara Nation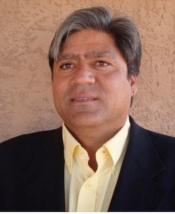 President
Cota Holdings, LLC and NDN Energy, LLC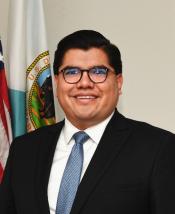 Deputy Assistant Secretary
Indian Affairs for Policy and Economic Development, US DOI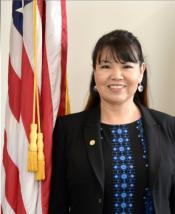 Deputy Bureau Director
Trust Services, US Bureau of Indian Affairs