Primary tabs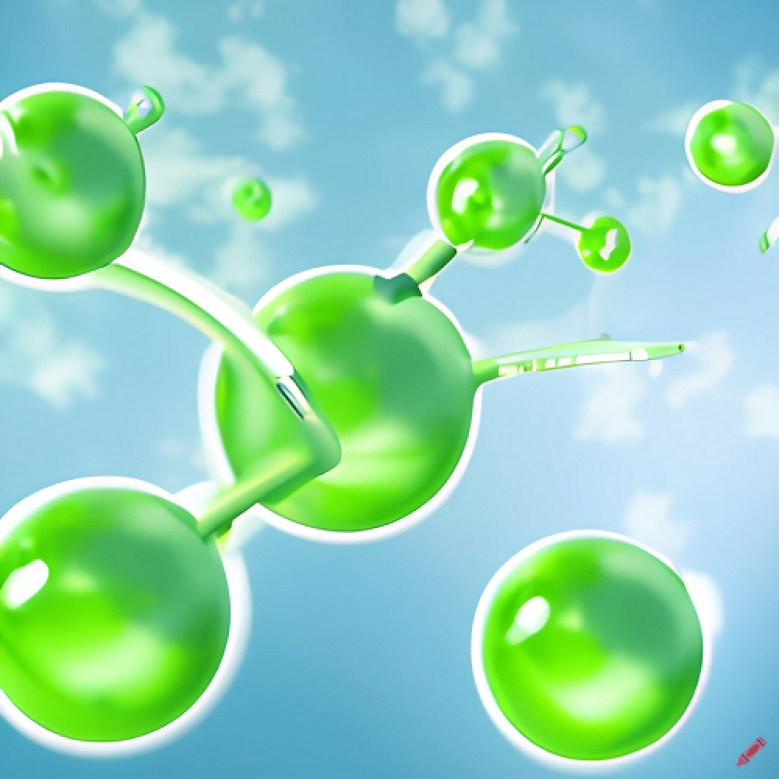 Introduction to Novel Hydrogen and Methane Detection Technologies
Hydrogen Naturally, Inc. has found the key to removing gigatons of carbon from the atmosphere: power facilities and communities with Bright Green™ Hydrogen made from residual forestry waste fiber. Hydrogen Naturally, Inc. Executive Chairman Ian MacGregor will give an overview of how and why this innovative system works—and how it provides indigenous ownership and durable jobs in the transitioning energy market.
Joining MacGregor will be Cory Channon, International Director of Climate Change Policy Solutions for the International Brotherhood of Boilermakers. The Boilermakers have long been champions of new technologies, such as hydrogen and carbon capture, and a common-sense approach to protecting the environment—while providing reliable energy and safeguarding jobs and social stability.
MacGregor and Channon will also give an overview of Qube, with its ground-breaking methane detection system.
For any questions, please contact Alex Krowka at [email protected].
https://vimeo.com/636898912/83bad92560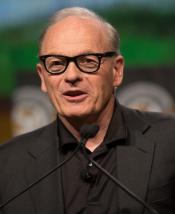 Executive Chairman
Hydrogen Naturally, Inc.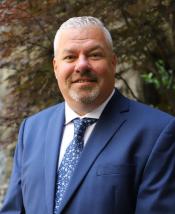 International Director of Climate Change Policy Solutions
International Brotherhood of Boilermakers