Primary tabs
Midwest Regional Carbon Sequestration Partnership – One Million Metric Tons Storage: National and Global Impact of Regional Partnerships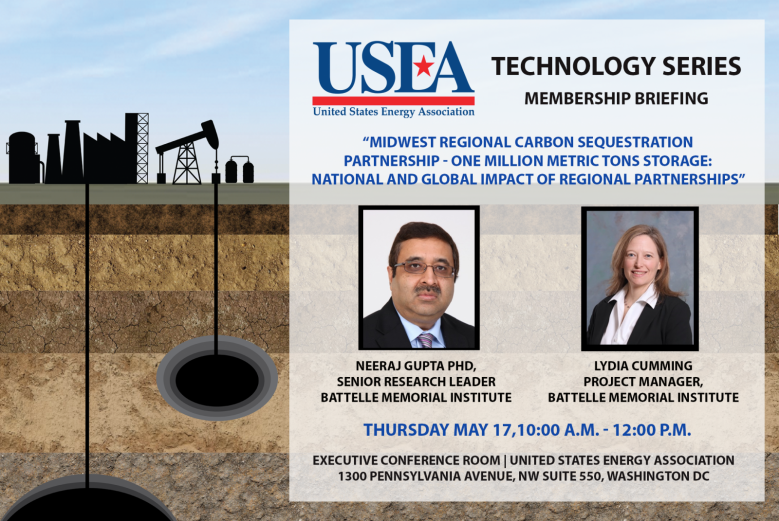 The Midwest Regional Carbon Sequestration Partnership (MRCSP) large-scale demonstration project recently achieved the net CO2 storage of 1,000,000 metric tons in the CO2-EOR fields in Northern Michigan. This briefing will discuss how lessons learned from this successful program can be used to move CCUS towards deployment in appropriate settings. In addition to providing key aspects of the program, the speakers will discuss how the MRCSP research is impacting new projects in the USA and globally to build technical capacity.
Speakers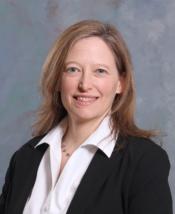 Project Manager
Battelle
Ms. Cumming is a Project Manager at Battelle, an independent research and development organization. She has...
more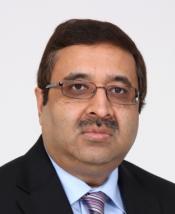 Senior Research Leader, Energy Business
Battelle
Neeraj Gupta, a Senior Research Leader at Battelle, provides technical and program development leadership for...
more