Natural Gas: The Essential Grid Stabilizer

Is the grid being destabilized in the rush to shut out gas? Is backing away from natural gas prematurely a potential risk to the U.S. electric grid?
Some players in the energy industry are seeking to reduce the role of natural gas. But natural gas is vital in electricity production, especially in backing up wind and solar. Also, gas is a versatile storage medium and its existing infrastructure could be repurposed for hydrogen.
Many thought leaders say there is a significant danger of destabilizing the world energy situation if natural gas is eliminated, as nations aren't yet prepared for a full transition to renewables. They cite the current energy shortage in Europe, due to a unpredictable gas supply from Russia and a long, unprecedented wind drought. In Britain, conditions are worse, because it has come to rely on wind for 20 percent of its power and the wind hasn't been steadily available. In addition, Britain has very little capacity to store gas for emergency use during a catastrophe.
How secure are we? This question and more will be addressed during this USEA Virtual Press Briefing. USEA Acting Executive Director Sheila Hollis will give opening remarks, and Lllewelyn King, who organized this briefing, will moderate.

The general audience can submit questions using the Zoom Q&A function, but members of the media will be given preference. A recording will be made available after the briefing.
Panelists:
Sheila Hollis, Acting Executive Director, USEA
Arshad Mansoor, President & CEO, Electric Power Research Institute
Suriya Evans-Prichard Jayanti, International Energy Counsel, U.S. Department of Commerce
Branko Terzic, Managing Director, BRG LLC

Journalists:
Rod Kuckro, Freelance
Ken Silverstein, Forbes
Jasmin Melvin, S&P Global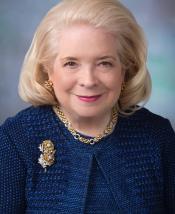 Former Acting Executive Director, U.S. Energy Association
Of Counsel and Chair, Duane Morris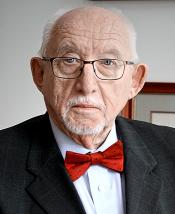 Creator, Executive Producer & Host
White House Chronicle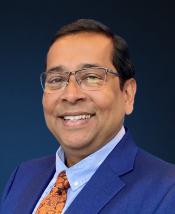 President & CEO
Electric Power Research Institute (EPRI)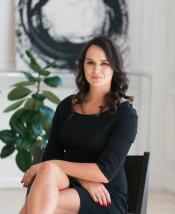 International Energy Counsel
U.S. Department of Commerce
Managing Director
BRG LLC