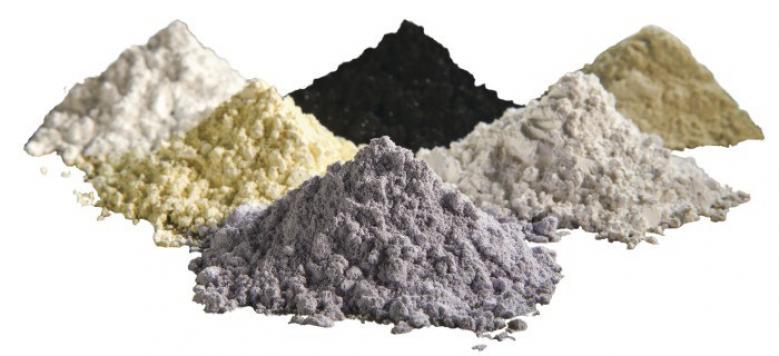 An Opportunity to Facilitate Resilient Domestic Critical Material Supply Chains – Discussions on the Infrastructure, Investments and Jobs Act, Sections 41003c and 41003d in Golden, CO
The Infrastructure, Investments and Jobs Act, also commonly known as the Bipartisan Infrastructure Law (BIL), sections 41003c and 41003d, represent an extraordinary opportunity to help develop sustainable domestic critical material supply chains.  Critical materials such as neodymium and dysprosium for magnets; lithium, cobalt, and class 1 nickel for batteries; platinum group metals for catalysts, electrolyzers and fuel cells; and gallium and germanium for semiconductors; are necessary for our modern way of life and for the clean energy future. On behalf of the United States Department of Energy (USDOE), the United States Energy Association (USEA) invites you to participate in a series of upcoming meetings to discuss this opportunity. The USDOE seeks suggestions and questions from industry, academia, research laboratories, government agencies, State and local coalitions, labor unions, Tribes1, community-based organizations, non-government organizations, and other stakeholders for implementation and participation in these programs. 
Please register and join us in Golden, CO for this free "hybrid" (having both in-person and remote attendance options) informational listening session hosted by USEA to learn more. We anticipate excellent speakers from the USDOE, NGOs, Industry, and Academia, and informative discussions on this great opportunity.
1 Including Tribal governments, American Indian and Alaskan Native communities, Tribal enterprises, Alaska Native Regional and village corporations.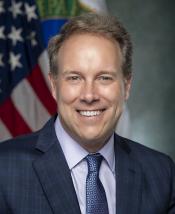 Assistant Secretary
U.S. DOE - Office of Fossil Energy & Carbon Management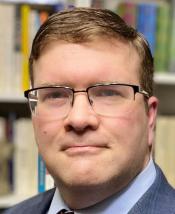 Acting Director - Mineral Sustainability Division
U.S. DOE - Office of Fossil Energy & Carbon Management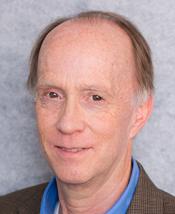 Professor and Deputy Director - Critical Materials Institute
Colorado School of Mines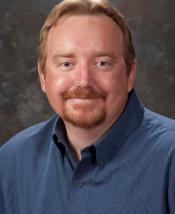 Senior Director of Research
University of Wyoming - School of Energy Resources
Assistant Professor
Johns Hopkins University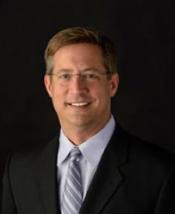 Chief Communications Officer
NioCorp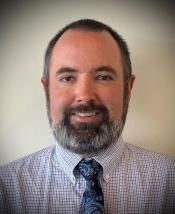 Sustainability Team Supervisor
U.S. Department of Energy's National Energy Technology Labor