Primary tabs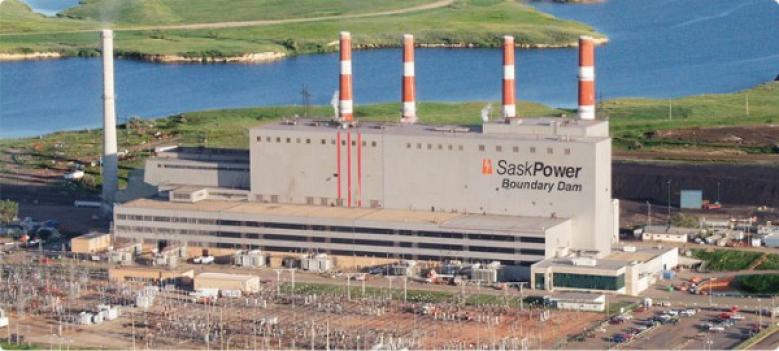 SaskPower Boundary Dam Integrated Coal-Fired Carbon Capture and Storage Demonstration Project
SaskPower is a diversified operator with coal, natural gas, hydro, and wind generation.  SaskPower is currently constructing one of the world's largest commercial-scale integrated coal fired carbon capture and storage (CCS) projects at the Boundary Dam Power Station in Estevan, Saskatchewan, Canada.
This project will transform the aging coal-fired Unit #3 at Boundary Dam Power Station into a reliable, long-term producer of 110 megawatts of base-load electricity. The project will reduce CO2 emissions by up to 90%, with the post-combustion capture of one million tonnes per year. The CO2 captured from the Boundary Dam Integrated Carbon Capture Demonstration Project will be used for enhanced oil recovery and/or stored in a deep saline reservoir.  It is also anticipated that Unit #3 will operate with an emissions level of 140 tonnes/GWh which is well below the Canadian federal regulation of 420 tonnes CO2/GWh.  Canadian federal regulation stipulate that coal fired plants must operate at these specified levels within a specific horizon or shut down.  Success of BD ICCS is critical for the long term viability of coal fired power generation in Saskatchewan.
Mike Monea, President of Carbon Capture and Storage and Initiatives for SaskPower, will present an overview of the Boundary Dam CCS Project.