Primary tabs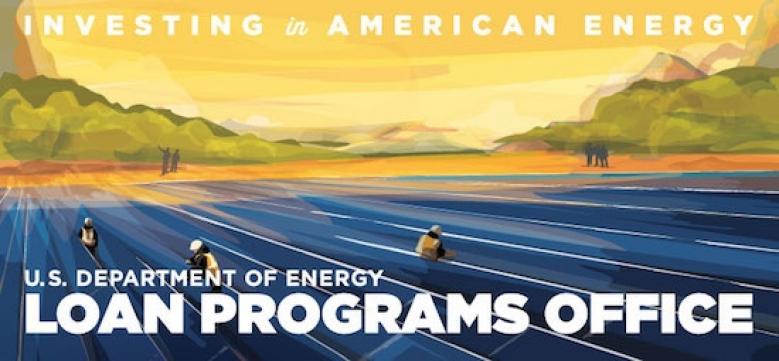 U.S. Department of Energy's Loan Programs Office – Investing in American Energy
The U.S. Department of Energy's Loan Programs Office (LPO) invests in the power of American innovation.
LPO investments accelerate the deployment of innovative clean energy projects and advanced vehicle manufacturing facilities across the United States. The office's team of financial, technical, environmental, and legal professionals is dedicated to advancing an all-of-the-above energy strategy that avoids, reduces, or sequesters greenhouse gases.
To date, LPO has supported a large, diverse portfolio of more than $30 billion in loans, loan guarantees, and commitments covering more than 30 projects in the United States. Together, these projects have generated more than $50 billion in total project investment, supported tens of thousands of jobs, cut pollution, and enhanced American competitiveness in the global economy.
This presentation will focus on the more than $40 billion in remaining loan and loan guarantee authority LPO currently has available through open solicitations to finance innovative clean energy projects and advanced technology vehicle manufacturing. 
Program Management Analyst
U.S. DOE Loan Program Office (LPO)
Special Advisor
U.S. DOE Loan Program Office (LPO)