Webinar on Just Energy Transition
In an effort toward reducing greenhouse gas emissions, many countries are retiring generation fuelled by fossil fuels and scaling up clean energy.  This reduction is mostly realized through decommissioning existing plants, oftentimes well before their planned retirement, and in part because clean energy can provide lower-cost power relative to fossil fuels. An equitable clean energy economy requires retraining and upskilling to prepare workers for high-quality jobs and to avoid unexpected and unplanned hardships on the workforce throughout the entire energy supply chain.     
To prepare for this impact on workers and economies, the energy industry must build opportunities for high-quality jobs for displaced workers and prepare them with new skill sets.  Social interventions are needed to secure workers' rights and livelihoods and should incorporate systems change, which is also highlighted under USAID's Climate Strategy. Utilities globally must work towards a systematic approach that encompasses representation from governments, financial institutions, non-governmental organizations, and the private sector to identify collective strategies and policies to assist those communities that will be most affected by these transitions.  
The Advancing Modern Power through Utility Partnerships (AmpUp) Program held a panel discussion focusing on socio-economic implications and new workforce development opportunities for USAID-assisted countries as they transition away from fossil fuels.  The webinar included presentations and case studies by subject matter experts to identify inclusive, collaborative, and participatory best practices that focus on equity and inclusivity.
The AmpUp program is centered around peer-to-peer relationships and strong practitioner and stakeholder networks to support net-zero goals through a consortium of five organizations. The AmpUp program can: support peer learning; share best practices on creating funds for just transition; empower communities by facilitating inclusive dialog and the development of action plans; develop strategies and policies to address the loss of employment; provide opportunities to transition and train for the clean energy economy; and support the development of  policies for financial security. AmpUp is comprised of:  
Arizona State University  

MK Advisors  

NRECA International  

Segura Consulting  

U.S. Energy Association  
The AmpUp program is funded by the USAID Bureau of Development, Democracy, and Innovation (DDI). This webinar is part of a series co-organized by USAID and USEA to help support a just transition to net-zero emissions. Learn more about AmpUp here.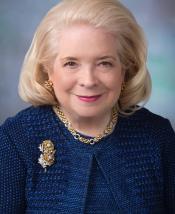 Former Acting Executive Director, U.S. Energy Association
Of Counsel and Chair, Duane Morris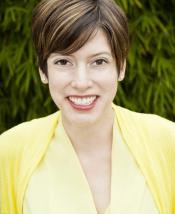 Clean Energy Coordinator
U.S. Agency for International Development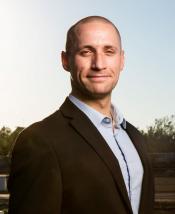 Director - Laboratory for Energy And Power Solutions (LEAPS)
Associate Professor - The Polytechnic School - Arizona State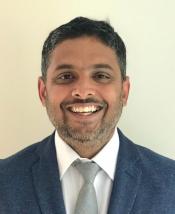 Senior Research Lead, Energy Security & Climate Change
Center for Strategic and International Studies (CSIS)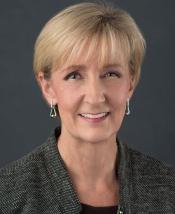 Senior Principal Attorney
Salt River Project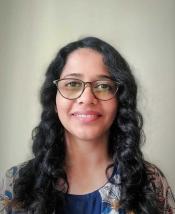 Program Manager, Energy
India Climate Collaborative