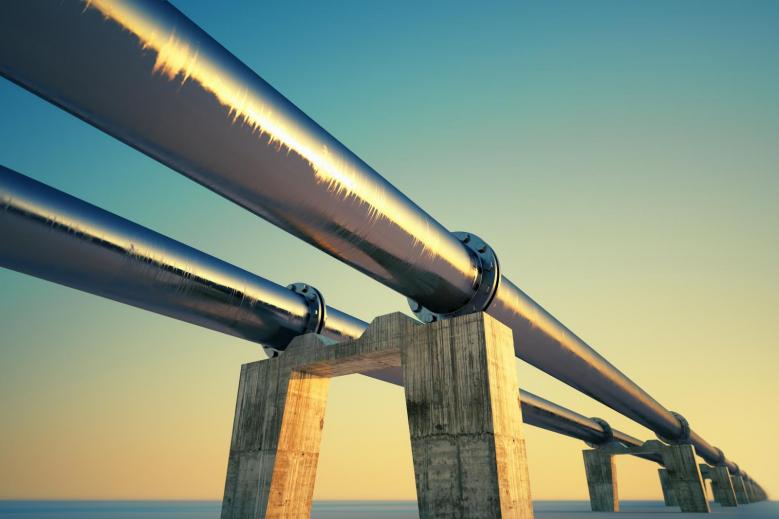 USEA Chief Says When Pipeline Projects Shutdown, All Americans Lose, Global Poverty Increases
Washington, D.C. – Two major energy pipeline projects, which would have carried essential fuel from oil and gas fields to population centers in the Southeast and the Midwest, were shut down this week.
On Sunday, Virginia's Dominion Energy and North Carolina's Duke Energy announced they would abandon the celebrated Atlantic Coast Pipeline project, a multi-billion dollar joint venture proposed in 2014 that would carry much-needed shale gas from the Marcellus region in West Virginia to the Southeast U.S. The companies cited rising costs and untenable regulatory hurdles propagated by well-funded environmental lobbyists.
Then, on Monday, U.S. District Judge James A. Boasberg ruled that the Dakota Access Pipeline, which would transport oil from North Dakota's Bakken region to Illinois, must shutdown by August 5.
U.S. Energy Secretary Dan Brouillette and a chorus of leaders from across the energy sector have condemned the closures, lamenting lost jobs and expressing concern for Americans who badly need affordable, abundant clean energy.
In a statement, USEA Executive Director Barry Worthington said: "I am disappointed to see two major, and necessary infrastructure projects abandoned at the behest of environmental lobbyists with a myopic view and an ideology-driven agenda. Cancelling these two pipeline projects leaves thousands of Americans without long-term employment, and reduced access to affordable, reliable energy resources.
"When you're trying to make ends meet, especially during a pandemic, families need to rely on affordable energy supplies and electric and gas bills that are stable, not higher than necessary, because supplies can't get to market.
"Environmental lobbyists, who like to layer on redundant regulations to already laborious, expensive projects, are hurting Americans, but also perpetuating global energy poverty.
"More than 1 billion people do not have access to electricity or home heating, or adequate clean water supplies. These pipeline decisions make this situation worse.
"Now, millions of citizens, in Mexico, for example, will not have the U.S. energy supplies they need to live, to build their communities and their economy in the way they want. Shame on environmental lobbyists who don't leave room for an all-of-the-above energy approach which is required to bring equality and prosperity to the rest of the world.
"These closures aren't just a blow to faceless corporations or utilities. They are a blow to the companies that have kept the lights on during this global pandemic, even for Americans who could not afford their utility bills, Americans who still need daily electricity and hot water.
"The U.S. is the world's largest oil and gas producer. This has boosted our economy, improved our environment, and put the U.S. in a position of strength in the world. But we need infrastructure to transport this oil and gas to Americans and our allies.
"Fossil fuels provide 80 percent of the world's energy supply, and they will play a critical and central role in meeting the United Nations 17 sustainability goals, especially goal seven: to provide access to affordable energy, which will help reduce energy poverty for the nearly 3 billion people living without adequate, and in more than a billion cases, without any energy or electricity.
"The closure of these pipelines damages our ability to fulfill our obligations as a global energy leader. The U.S. industry is expected to double our energy services to our customers by midcentury while decarbonizing the energy sector. This is a massive challenge, and the construction of safe and efficient pipelines are necessary to help the industry meet that challenge."
###
To speak with Barry Worthington, contact Dipka Bhambhani at [email protected] or 202-321-3337.
Follow us on Twitter @USEnergyAssn for updates.