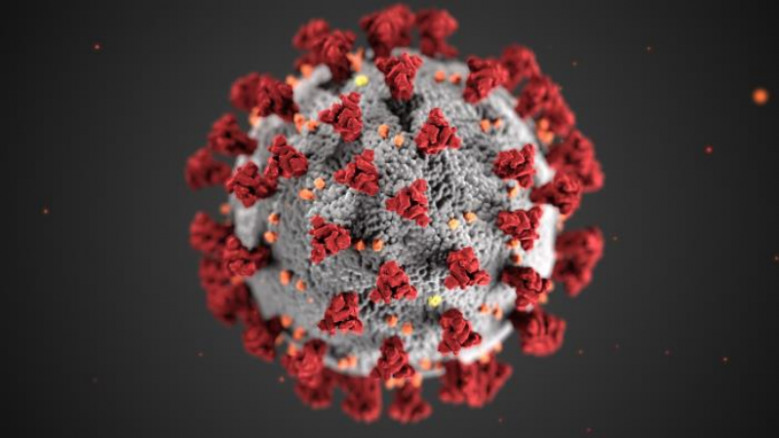 USEA Closes Office, Cancels In-Person Events Until Further Notice
U.S. Energy Association's office in Washington, D.C. will be closed until further notice in accordance with Washington, D.C. Mayor Muriel Bowser's COVID-19 response and reopening plan.
Protecting USEA staff, our members and partners from COVID-19 and helping them manage this health crisis is our priority.
Thus, our briefings and meetings will be virtual until further notice.
For updates on any event, please visit www.usea.org or check our Twitter announcements @USEnergyAssn.
Our staff will be working remotely, so please reach out to Linda Lee at 202-312-1230 for general questions.
For media inquiries or external affairs, please reach out to Dipka Bhambhani at [email protected] or 202-321-3337.
We appreciate your flexibility and consideration during this difficult period.