Primary tabs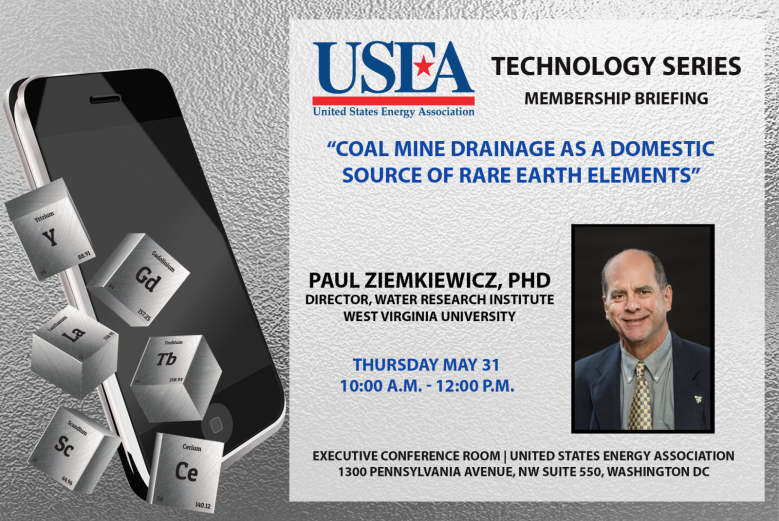 Coal Mine Drainage as a Domestic Source of Rare Earth Elements
Rare Earth Elements are essential for advanced technologies from smartphones and robots to national defense systems. The rare earth metals have remarkable chemical properties but are so evenly dispersed throughout the earth's crust that economically attractive concentrations are extremely rare. As a result, the U.S. imports nearly all its rare earth elements from China. Fortunately, researchers at West Virginia University found that acid mine drainage from Appalachian coal mines naturally concentrates rare earth elements and the metal residues contain readily recovered concentrations that match many of the world's best deposits.
Current research, supported by USDOE's National Energy Technology Laboratory and industry, is developing extraction technology to set the groundwork for a domestic rare earth industry.
View this presentation on youtube.