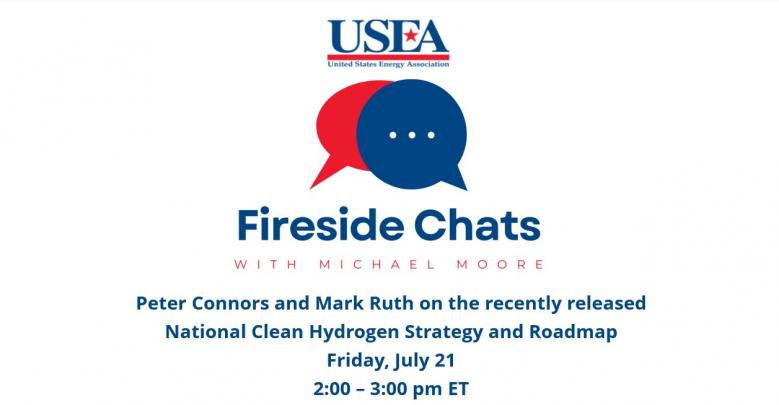 Fireside Chats with Michael Moore; with Peter Connors and Mark Ruth on the recently released National Clean Hydrogen Strategy and Roadmap
The program will feature leading experts in the field, Peter Connors, a partner at Orrick, Herrington & Sutcliffe, who is involved on hydrogen policy, incentives, and counsels on planned H2 projects, and Mark Ruth, Laboratory Program Manager for Analysis Coordination at the National Renewable Energy Laboratory, where he is a technical leader on hydrogen analysis.
The Roadmap (click to view) provides a framework to help advance clean hydrogen to the forefront as a fuel and feedstock; from technology advancements and ongoing research to production and consumption, including the design and buildout of critical infrastructure like hydrogen pipelines and hubs.  There are now numerous Federal and State incentives which will provide the added lift to kick start and support this major transition.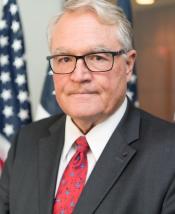 Program Director
United States Energy Association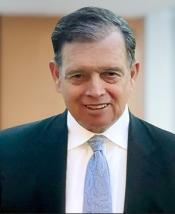 Partner
Orrick, Herrington & Sutcliffe LLP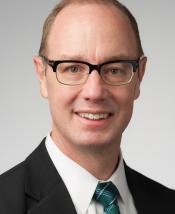 Analysis Coordination Lab Program Manager
National Renewable Energy Laboratory