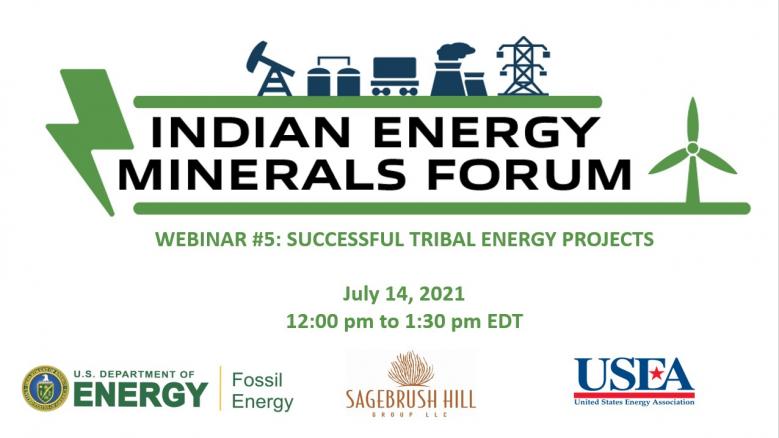 Indian Energy Minerals Forum 2021 Webinar Series 2, Webinar #5: Successful Tribal Energy Projects
Webinar #5: Successful Tribal Energy Projects
Public Service of New Mexico (PNM) plans to close the San Juan Generating Station (SJGS) and San Juan Mine (SJM) in 2022, while the San Juan community and developer Enchant Energy plan to retrofit the SJGS with carbon capture, utilization, and storage (CCUS) and keep it and the SJM open. The increased economic activity and jobs in the San Juan local community under the CCUS scenario will create increased earnings and tax revenues.
Sagebrush Hill Group LLC, a Navajo professional services company, in partnership with the United States Energy Association (USEA) and the U.S. Department of Energy (DOE) invite tribal representative, federal and state representative and industry stakeholders to the Indian Energy Minerals Forum webinar series which will host 6 collaborative sessions scheduled from May 2021 through July 2021.
The forum will address Indian energy minerals –the mainstay for many energy tribes and their economies —and the outlook and potential to contribute resources to global carbon reduction globally now being proposed at the federal level.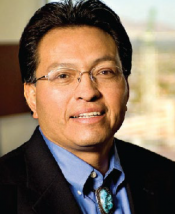 President
SageBrush Hill Group, LLC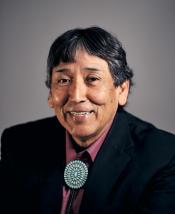 Former Board Chairman
Four Corners Economic Development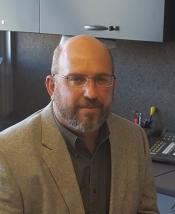 Director
Farmington Electric Utility System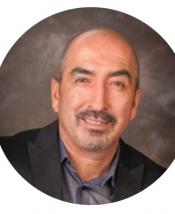 General Manager
A-Plus Well Service