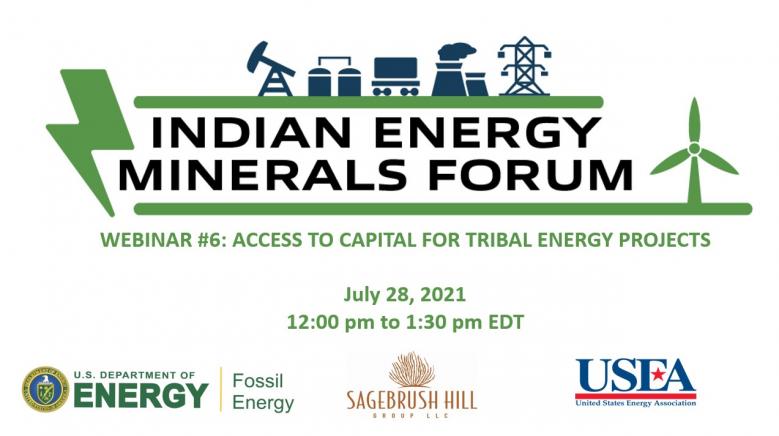 Indian Energy Minerals Forum 2021 Webinar Series 2, Webinar #6: Access to Capital For Tribal Energy Projects
Join us for the sixth and final webinar of the Indian Energy Minerals Forum as we discuss tribal energy and access to capital. Featured speakers from the Department of Energy and the Department of Interior will discuss supporting financial transactions through federal credit support programs available for tribal energy development.
Sagebrush Hill Group LLC, a Navajo professional services company, in partnership with the United States Energy Association (USEA) and the U.S. Department of Energy (DOE) invite tribal representative, federal and state representative and industry stakeholders to the Indian Energy Minerals Forum webinar series which will host 6 collaborative sessions scheduled from May 2021 through July 2021.
The forum will address Indian energy minerals –the mainstay for many energy tribes and their economies —and the outlook and potential to contribute resources to global carbon reduction globally now being proposed at the federal level.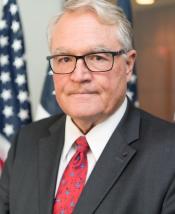 Program Director
United States Energy Association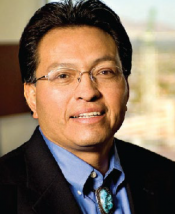 President
SageBrush Hill Group, LLC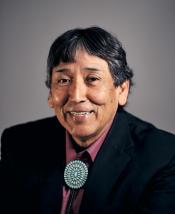 Former Board Chairman
Four Corners Economic Development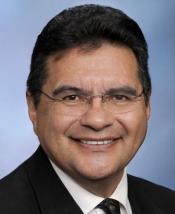 National Executive
Native American Financial Services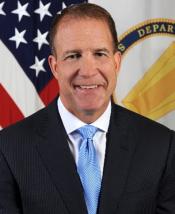 Senior Advisor
USDOE Loan Programs Office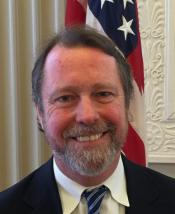 Acting Division Chief
USDOI Indian Affairs