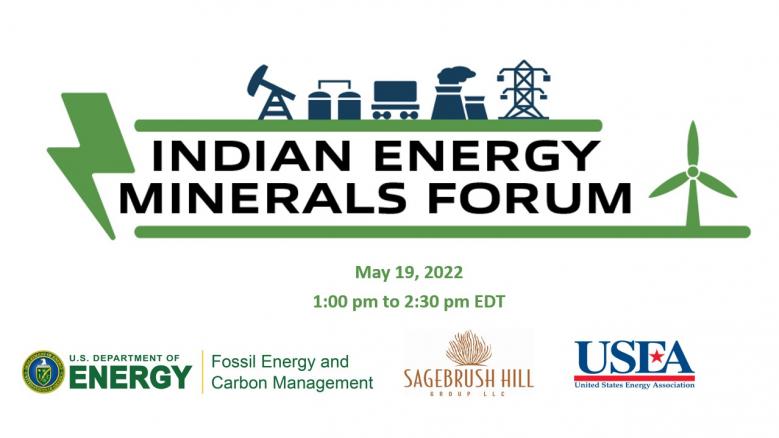 Indian Energy Minerals Forum 2022 Webinar Series 3, Webinar #2: Tribal Water-Energy Nexus
This webinar will cover water and its relationship to energy. Water is life and the life of many energy projects.

Water in many regions in the U.S. is scarce due to droughts and lost water rights. The water nexus is an important consideration.

In this webinar we discuss the relationship between water and its many uses including areas such as energy production. We will discuss water policies, drought, other non-energy uses, national security and energy development.
Featuring an introduction by USEA Acting Executive Director, Sheila Hollis.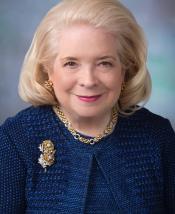 Former Acting Executive Director, U.S. Energy Association
Of Counsel and Chair, Duane Morris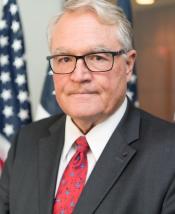 Program Director
United States Energy Association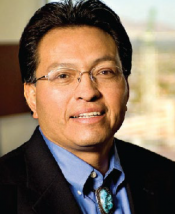 President
SageBrush Hill Group, LLC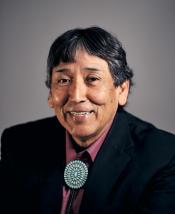 Former Board Chairman
Four Corners Economic Development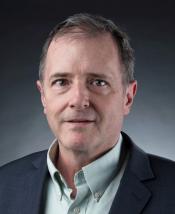 Deputy Program Director of the Applied Energy Programs
Los Alamos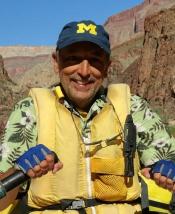 Attorney (Retired)
Navajo Nation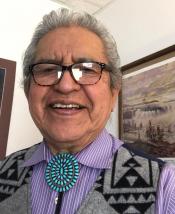 Vice President Corporate Social Responsibility
Yakima Chief Hops