Introduction to Grid Modernization
This is the first in the series of Grid Modernization webinars hosted by USAID's Bureau for Development, Democracy, and Innovation (DDI).
Electric power systems around the world are undergoing an unprecedented transformation. From integrating distributed energy resources (DERs) to smart grids, these 21st century developments require cutting-edge solutions to increase resiliency and flexibility.
In this webinar, our speakers will present trends and best practices on grid modernization and dive into case studies of their experiences on the subject.
This webinar will be recorded and posted on the USEA website. If you have any questions, please email Jake Swanson at [email protected].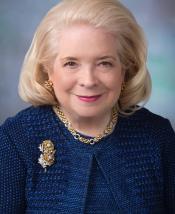 Former Acting Executive Director, U.S. Energy Association
Of Counsel and Chair, Duane Morris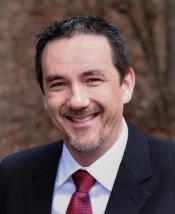 Senior Program Manager
Electric Power Research Institute (EPRI)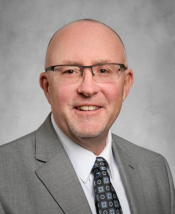 Manager Smart Grid Programs
FirstEnergy