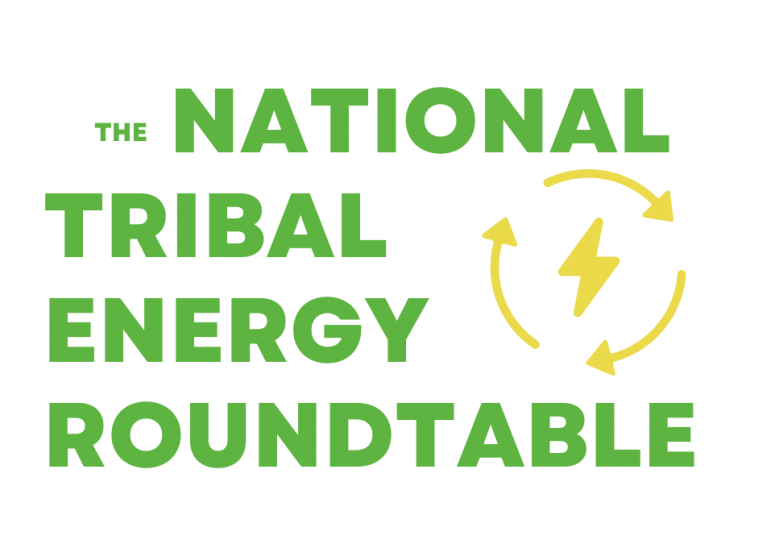 The National Tribal Energy Roundtable, Webinar #3: Critical Minerals, Research and Development, and Advanced Manufacturing
Critical Minerals are a major piece of the energy puzzle and are essential for a successful energy evolution from fossil fuels to cleaner power generation and increased use of renewable energies for power generation.  Mining these materials, researching and developing new uses for critical minerals, and inventing and improving advanced manufacturing techniques is an open opportunity for Tribes and Tribal Citizens to become leaders in the energy space.
Guiding us in the right direction, we are honored to have Dr. Zack Valdez, Chief of Staff of the Department Of Energy Office of Manufacturing and Energy Supply Chains; Dr. Adam Simon of the University of Michigan; Myron Lizer, Vice President of the Navajo Nation , and Michael Rowley with Stillwater Critical Minerals speak with us and take a deep dive into the world of Critical Minerals and advanced manufacturing. Join us as we discuss where Tribes can thrive in the much needed spectrum in the global future of energy.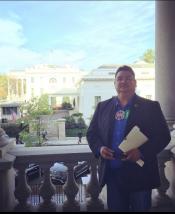 Energy/Water Resource Director
Crow Tribe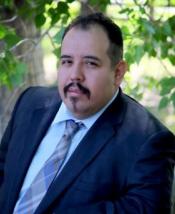 President
SHASTA Advisors, LLC.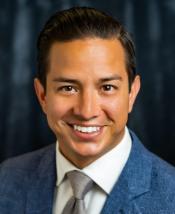 Chief of Staff
DOE Office of Manufacturing and Energy Supply Chains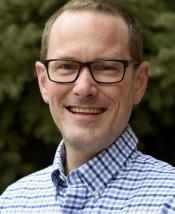 Professor of Earth and Environmental Sciences
University of Michigan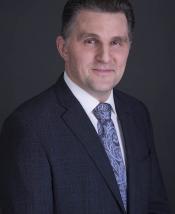 Director
Stillwater Critical Minerals