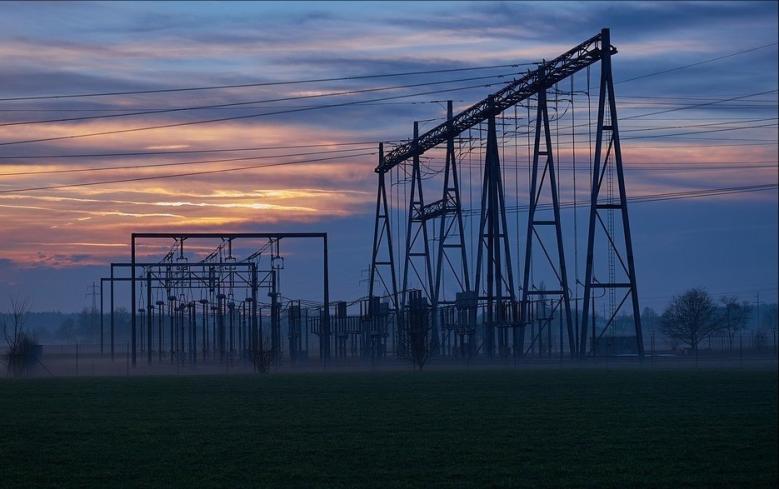 Technology Briefing: What Does "Resilience" of the Electric Power Sector Mean Today?
USEA is pleased to sponsor a panel on one of the hottest topics in the electric power industry – resilience of the power grid.  Resilience is generally defined as increasing the ability of the power system to prevent or mitigate the impact of unusual – in particular catastrophic – events (e.g., storms, fires, earthquakes, cyber and physical attacks). With the increase in the incidence and severity of such events, and with the unquestioned criticality of secure power supplies to our lives, resilience is on the top of many utilities' and regulators' agendas, including a major ongoing proceeding at the FERC.
There are many questions regarding resilience, such as: How does it differ from reliability?  Where is the line drawn? What is the role of the Federal government versus states, utilities and consumers? What process should we use to determine whether a system is resilient, and what investments make sense to undertake to increase resilience? Who should pay for such investments, and what does that depend on? Are certain systems inherently more resilient than others, and if so, are there long-term as well as near-term changes we should make to create a more resilient power system?
USEA welcomes the following speakers to discuss their perspectives on the resilience of the electricity system:
Candice Castaneda, Counsel - North American Electric Reliability Corporation (NERC)

Sara Mullen-Trento, Ph.D., Senior Technical Leader - Electric Power Research Institute (EPRI)

Bill Hederman, Senior Fellow - University of Pennsylanvia Kleinman Center

Elliot Roseman, Author & Program Director - United States Energy Association (USEA)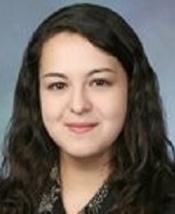 Counsel, Legal and Regulatory
North American Electric Reliability Corporation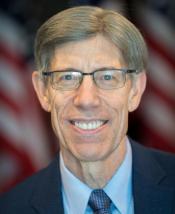 Program Director
United States Energy Association
Senior Technical Leader
Electric Power Research Institute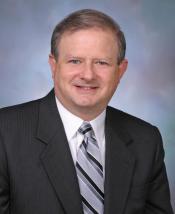 Senior Fellow
Pennsylvania Kleinman Center for Energy Policy