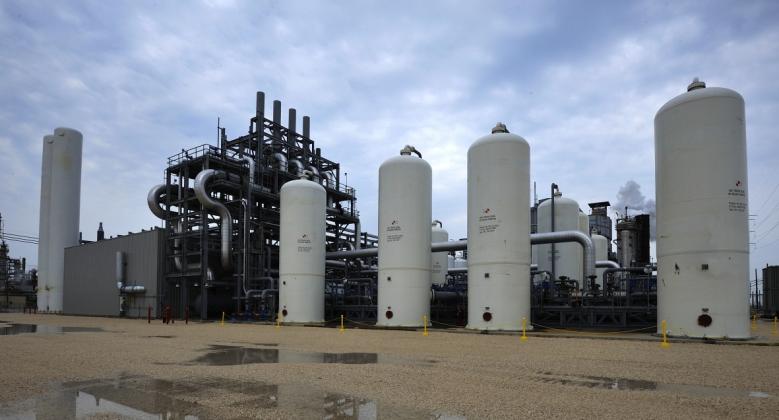 USDOE Office of Fossil Energy R&D Enabling a Sustainable Hydrogen Economy
The potential of a hydrogen economy has been discussed for decades and a growing number of countries and industries are now investing in its potential. Much of this investment in research is coming from the United States and is being led by the U.S. Department of Energy (DOE). Join us next week to discover how DOE's Office of Fossil Energy Research & Development (R&D) is enabling a sustainable hydrogen economy. This webinar, featuring Assistant Secretary Steven Winberg, will highlight various hydrogen technologies and the R&D that enables them, as well as a global perspective on the technology, relevant policies and potential markets. 
Available presentations from the webinar can be found on the right side of this page in the section marked "Presentations." Please see the links below for DOE-FE's Hydrogen Request for Information as well as a link to its Hydrogen Strategy Document. 
DOE Hydrogen R&D Request for Information Techline 
FE Hydrogen Strategy Document - July 2020 
For inquiries about the presentation on Global Perspectives on Hydrogen Policy, Technology & Markets by Mary-Rose de Valladares, please kindly contact her at [email protected] or 202 409 4240.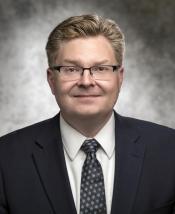 Deputy Assistant Secretary for Oil and Natural Gas
USDOE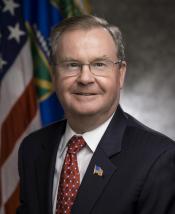 Assistant Secretary for Fossil Energy
U.S. Department of Energy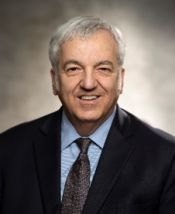 Associate Deputy Assistant Secretary
Clean Coal and Carbon Management Office of Fossil Energy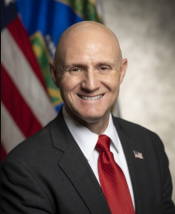 Assistant Secretary, Office of Energy Efficiency & Renewable
U.S. Department of Energy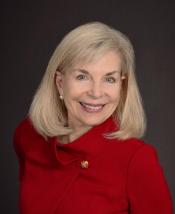 General Manager
IEA Hydrogen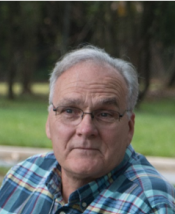 Division Director of Advanced Energy Systems
USDOE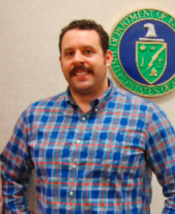 Physical Scientist
USDOE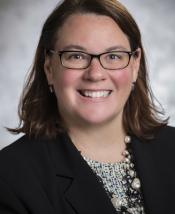 Director, Office of Regulation, Analysis, and Engagement
USDOE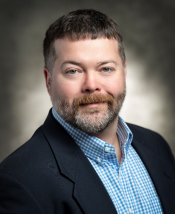 Director, Division of Supply&Delivery, Office of Oil&NG
USDOE FE