Primary tabs
USEA CONSENSUS Program BRIEFING: Dry Forks Power Station Integrated Test Center, Model Research in Modern CCUS and the Future of Coal-fired Power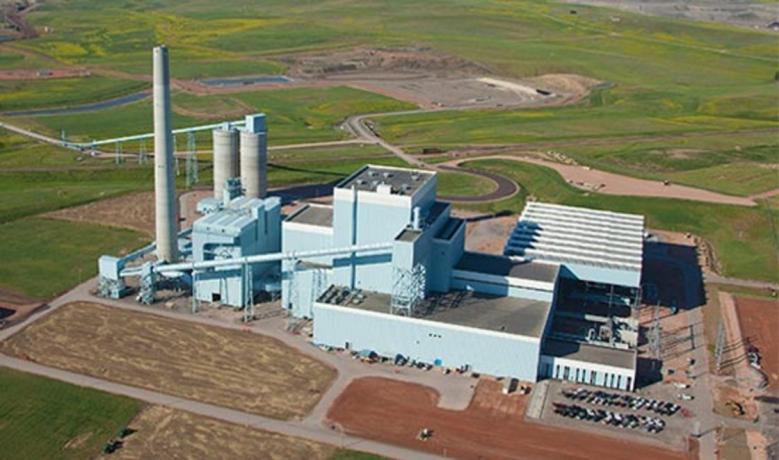 In 2014, the State of Wyoming formed a private/public partnership with utilities to construct and operate a one-of-a-kind carbon research facility at Basin Electric Power Cooperative's Dry Fork Power Station, the Wyoming Integrated Test Center (ITC).  Five years later, researchers are working on novel technologies to improve and commercialize carbon capture and utilization methods.  Wyoming's multi-faceted, technology driven approach is advancing not only efforts in the U.S., but how carbon can be effectively managed across the globe.
Speakers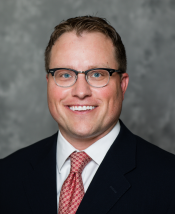 Executive Director
Wyoming Infrastructure Authority
Jason Begger is the current Executive Director of the Wyoming Infrastructure Authority. He was raised...
more