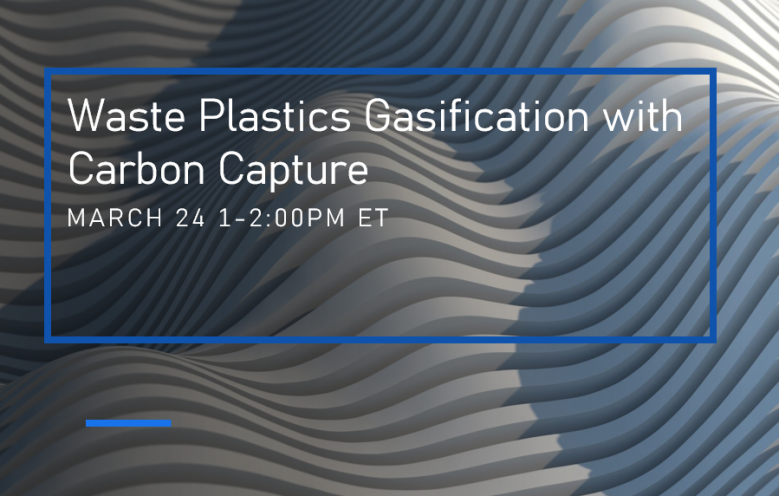 Waste Plastics Gasification with Carbon Capture
The world has growing volumes of single-use plastics that are a valuable scrap resource and yet, they continue to be landfilled. It is apparent from continuously increasing annual plastic production, low recycling rates, land use concerns, and energy recovery statistics that development and implementation of technologies to recycle or upcycle plastic waste is a need of the hour. Chemical recycling methods such as gasification are alternatives to combustion or incineration for resource recovery from mixed plastic waste. Utilizing waste plastic as a feedstock for gasification could potentially create a value proposition for mixed plastic waste. This system coupled with a Carbon Capture, Utilization, and Storage (CCUS) process would reduce the carbon footprint of synthesis gas (also known as syngas) or petrochemical feedstocks, as well as provide carbon dioxide (CO2) for utilization or permanent geologic storage. This could incentivize regional economic development, creating jobs and a market for the increasing volumes of mixed scrap plastics being discarded. 
This report provides a high-level assessment of the current state of the art in gasification technologies, feedstock characterization, areas of anticipated technology development, and an assessment of the potential market. The goals are to establish a foundational perspective on the potential for plastic waste gasification, to identify areas where additional work can enable commercial-scale implementation, and to generate interest in a better end-of-life prospect for plastics waste. This webinar will provide a high-level framework for how this could be realized.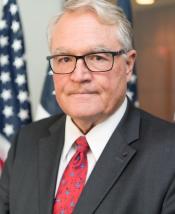 Program Director
United States Energy Association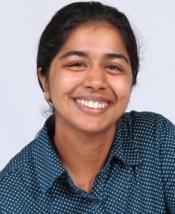 Reservoir Engineer
Battelle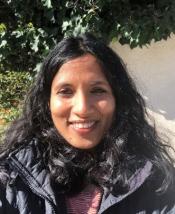 Environmental Engineer
Battelle
Chemical Engineer
Battelle