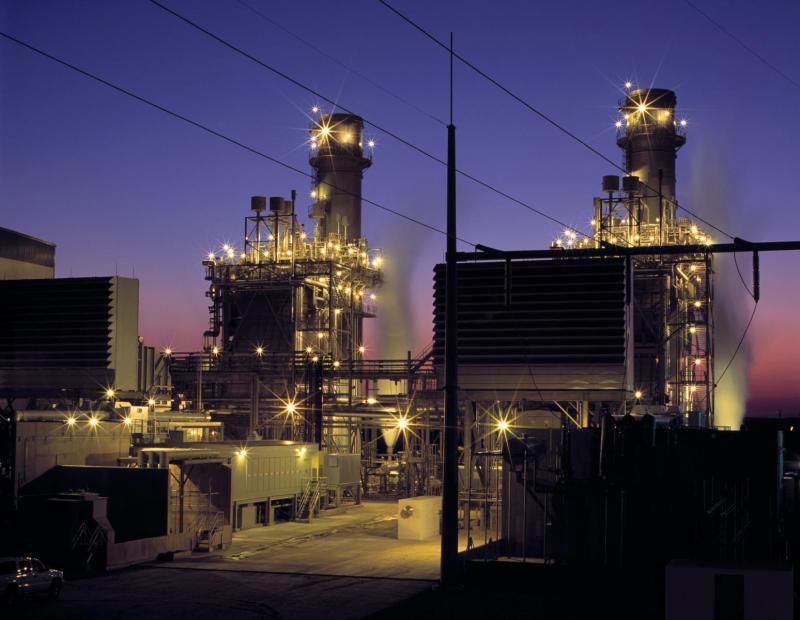 REQUEST FOR PROPOSAL – Catalogue and Analysis of South and Southeast Asia Natural Gas Plans & Policies
Funding Agency:
U.S. Agency for International Development
Implementing Agency:
United States Energy Association
Through funding provided to the U.S. Energy Association's (USEA) cooperative agreement with the U.S. Agency for International Development (USAID), USEA serves as an implementer partner of the U.S.-Asia Gas Partnership (AGP).   The U.S.-Asia Gas Partnership (AGP) is a public-private partnership between government and industry representatives to optimize the development of secure, reliable, and economic sources of natural gas across the Indo-Pacific.
USEA is seeking a consultant to produce a report that compiles, summarizes, and provides an analysis of existing plans for natural gas development, relevant policies and regulations from each of the AGP countries.
Proposals are due by 17:00 hours EST of the closing date.  Please forward your proposal in soft copy with a read receipt to Ms. Sarah Blanford, Deputy Program Director, Energy Utility Partnership Program, at [email protected]. 
As this is a USAID-funded program, the RFP follows USAID Procurement Regulations and Laws.  All bidder details will be kept confidential.