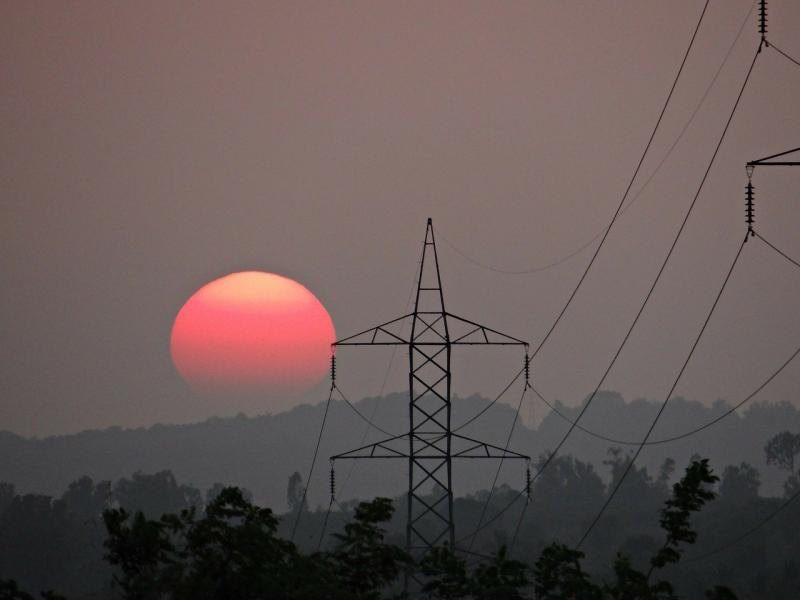 REQUEST FOR PROPOSAL – Training on the Creation and Operations of a Power Exchange
Funding Agency:
U.S. Agency for International Development
Implementing Agency:
United States Energy Association
The United States Energy Association (USEA) is inviting prospective organizations, including consultants, traders, power exchanges, and training institutes, or individuals through this Request for Proposal (RFP) to submit proposals for developing and delivering a comprehensive training on the creation and operations of a power exchange for South Asian energy officials. The training will be conducted as part of USAID's South Asia Regional Initiative for Energy Integration (SARI/EI) program.
Proposals are due by 17:00 hours EST of the closing date.  Please submit all proposals with a read receipt to Ms. Sarah Blanford, Deputy Program Director, Energy Utility Partnership Program, at [email protected]. Proposals must be in digital format (PDF).
As this is a USAID-funded program, the RFP follows USAID Procurement Regulations and Laws.  All bidder details will be kept confidential.