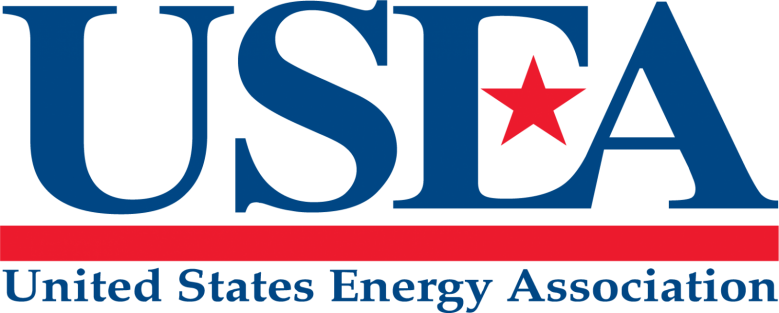 Job Announcement: Program Intern, Energy Utility Partnership Program (EUPP)
Position Title: Program Intern, Energy Utility Partnership Program
Location: Washington, DC/Remote
Category: International Development
Term: Part-Time Position, not to exceed 20 hours/week
# of Positions: One
Summary
The United States Energy Association (USEA) seeks a Program Intern to assist with the execution of a U.S. Agency for International Development (USAID)-funded international energy partnership program. The Energy Utility Partnership Program (EUPP) assists developing countries to increase environmentally sustainable energy production and use and improve the operational efficiency and financial viability of their utilities and related institutions.
Position Description
The Program Intern assists with the communications, administrative, and staff support for EUPP. This may also include assisting with the planning, development, and implementation of meetings and trainings, as assigned by the Program Director and Deputy Directors. The Program Intern is responsible for representing the USEA in a professional manner, conducting activities efficiently and effectively, and for evaluating and reporting the results of each activity.
Position breakdown:
Communications (40%)

Administrative (30%)

Staff support (30%)
Essential Responsibilities
The Program Intern will assist EUPP staff, as directed by the Program Director by:
Assisting EUPP staff with organizing and hosting webinars and other events.

​​​​​​
​​​​​​​​​​​​​​

Assisting EUPP staff with media outreach via the website, Twitter, LinkedIn, etc

​​​​​​​​​​​​​​

Assisting EUPP staff with sending out MailChimp email campaigns.

​​​​​​​

Updating the USEA website with new activities and information.

Assisting in writing/designing the EUPP newsletter.

Managing the

Women in Energy series

.

Assisting in collecting information to be used for reporting requirements to USG.

Managing and updating the EUPP database.

Performing all other duties as assigned.
Requirements
The ideal candidate would:
Be a student working towards Bachelor's or Master's Degree in energy, international relations, environmental studies, sustainability, business, communications, political science, or other relevant degree​​​​​​​
​​​​​​​​​​​​​​

Have an interest in/knowledge of the global energy sector

​​​​​​​
Have previous internship, office, and communications experience

Have a proactive and independent work style
Required:
Strong working knowledge of Microsoft Office software

Excellent written, verbal, and cross-cultural communication skills

Basic knowledge of websites
Application Information
This paid internship will last from January – May 2021 between 10-20 hours/week with the possibility of extension into the summer.
Candidates who meet the position requirements and are available to begin work as soon as possible should email the following to Marjorie Jean-Pierre at [email protected] no later than December 9th, 2020:
1. Cover letter
2. Resume, and
3. Two professional or academic references