Primary tabs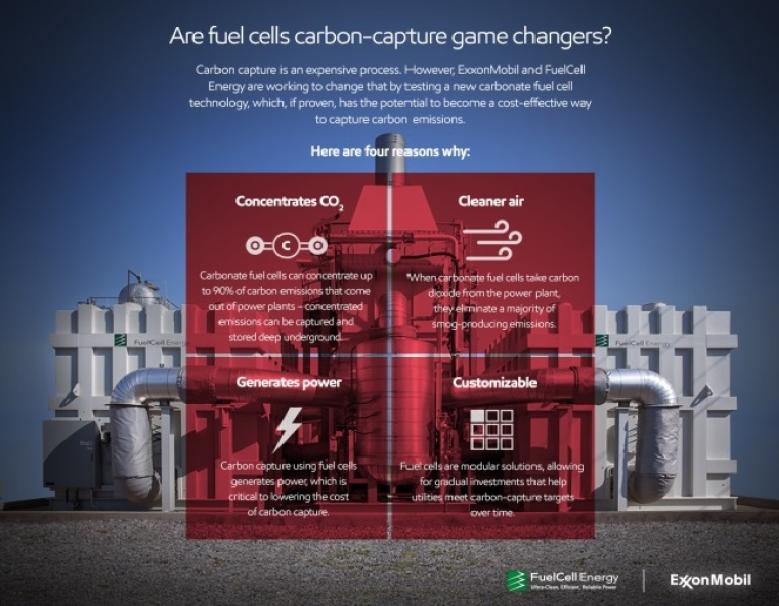 Advancing a Novel Application for Power Plant Carbon Dioxide Capture Utilizing Fuel Cells
Efficiently and affordably capturing CO2 from utility scale power generation is a global challenge and a large potential market opportunity.  Conventional carbon capture technologies use power and represent an expense.  FuelCell Energy and ExxonMobil are advancing a novel application for installing carbonate fuel cells at combustion-based power plants to efficiently capture CO2 while simultaneously producing power from the fuel cells.  Affordable and scalable, fuel cell carbon capture is a potential game-changer. 
This presentation will explain fuel cell carbon capture supported with discussion of a demonstration project to be placed at Plant Barry, a mixed coal/gas-fired plant owned by Alabama Power, a subsidiary of Southern Company.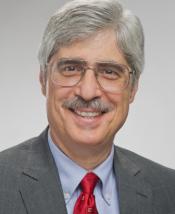 VP - Applications & Advanced Technology Development
FuelCell Energy, Inc.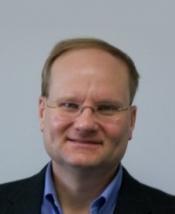 Vice President – Government Business
FuelCell Energy, Inc.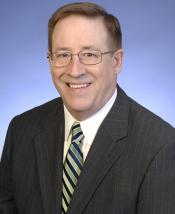 Corporate Strategic Research Manager
ExxonMobil Research and Engineering Company