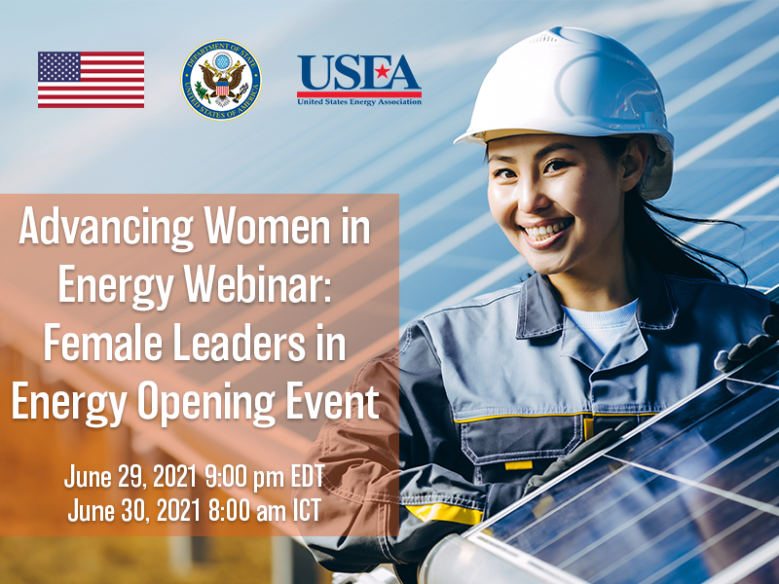 Advancing Women in Energy
Advancing Women in Energy will feature a panel of women from the U.S. and Southeast Asia who have risen to leadership roles in the energy sector. The discussion will focus on the panelists' professional journeys and reflections on the challenges they faced, the programs or policies that facilitated their professional development and the role that mentors/ corporate leaders played in supporting them in the workplace.
The event is intended to introduce the Female Leaders in Energy (FLIE) partnership implemented by USEA with funding from the U.S. Department of State, Bureau of Energy Resources. FLIE aims to advance the professional development of early- to mid-career level women working in energy sectors across Southeast Asia through technical workshops, leadership training, and a paired mentorship with a senior-level woman executive from the United States.
Washington, D.C. (EDT): June 29, 2021 9:00 pm - 10:45 pm
Bangkok (ICT): June 30, 2021 8:00 am- 9:45 am
If you have any questions, please email Sarah Thorne at [email protected].
Chatham House Rules willl apply.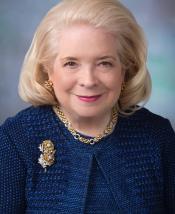 Former Acting Executive Director, U.S. Energy Association
Of Counsel and Chair, Duane Morris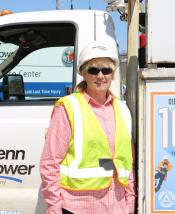 Line Troubleshooter
FirstEnergy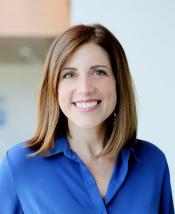 Vice President & Chief Technology Officer
General Electric Renewable Energy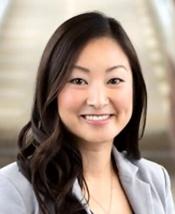 Manager of Business & Digital Transformation
MISO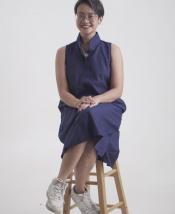 Head of Business Development, Renewable Energy & Tech
New Zealand Trade & Enterprise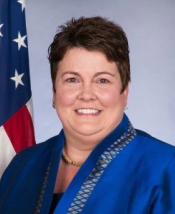 Acting Assistant Secretary, Bureau of Energy Resources
U.S. Department of State
Executive Director and Founder
Green ID