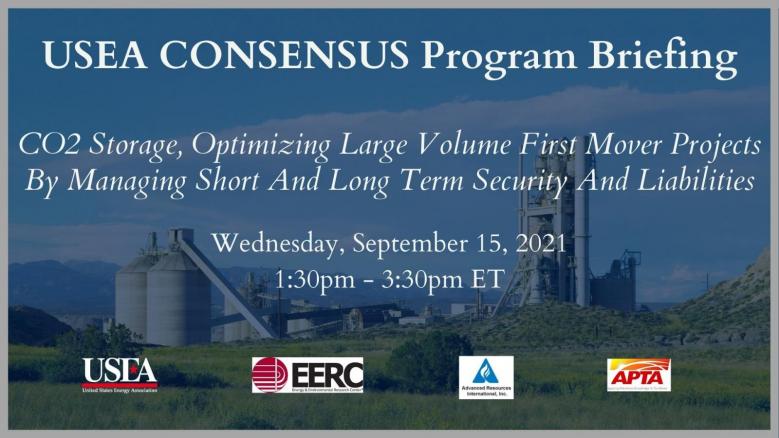 CONSENSUS Briefing: CO2 Storage, Optimizing Large Volume First Mover Projects By Managing Short And Long Term Security And Liabilities
With an introduction by Sheila Hollis, Acting Executive Director of the United States Energy Association
As the drive to reduce GHGs increases, so do the number of entities looking for large-scale solutions for the various industries with emissions to abate. CO2 emissions are front and center, and volumetrically have the greatest need for large-scale permanent solutions. Carbon capture utilization and storage or carbon capture and storage (CCUS/CCS) are necessary for maximum emission reduction techniques. 
One of the most important parts of the process is the storage site. If the end of the pipeline with captured CO2 has issues, all the investments from the emissions source, capture technology, and infrastructure are at risk, as well as the land and geology expected to host the storage.
The amount of geologic CO2 storage capacity in the US is massive and well documented at a high level. However, among the vast opportunities for storage, "first-mover" or "low-hanging fruit" opportunities exist with the right geology, right location, and right blend of sources and developers. The right site selection is the most critical step.
With successful methods we can have a seamless project delivery for all the participants and reduce GHGs for industries, allowing them to keep operating. From monetizing the feedstocks used, to the wide range of jobs created for the successful process.
Our short webinar will highlight some of the key considerations in that search for that "low-hanging fruit" and issues to be aware of and delivered by well-known experts all currently active in this space today.
1) Steve Melzer will cover scoping for the that "right" geology and key considerations to embrace and avoid, 2) Michael Godec will discuss the challenges faced by the regulators and nuances of the CO2 permitting process whether starting with active CO2-EOR and storage or a Class II permit or straight storage in a brine aquifer under the Class VI permit, 3) Nick Azzolina will get into pathways of defining low carbon oil production via captured CO2 EOR and associated storage.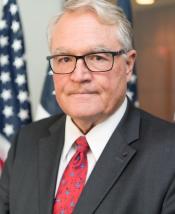 Program Director
United States Energy Association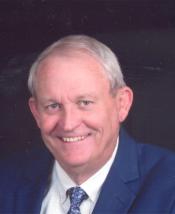 Consulting Engineer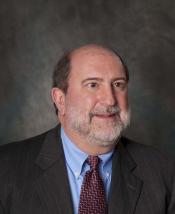 Vice President
Advanced Resources International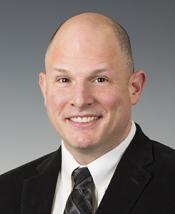 Assistant Director for Applied AI/ML
EERC