IEMF Webinar #4:Tribal Opportunities In The New Energy Market - Blue and Green Hydrogen in Indian Country NEW DATE June 24
Webinar #4: Tribal Opportunities In The New Energy Market
The Indian Energy Minerals Forum originates from continued engagement with energy and mineral stakeholders where a one-day seminar on Indian Energy Minerals was held at the Reservation Economic Summit March 2020, Las Vegas, Nevada, followed by a 2-webinar series during the Summer of 2020 following up on key topics generated from the seminar.
In conjunction with Department of Energy, the United States Energy Association, Sagebrush Hill Group LLC and industry partners, Indian Energy Minerals Forum will continue in 2021 with the Indian Energy Minerals Forum Webinar Series #2. 
Special focus for the second webinar series will be provide detailed discussion on the recent national agenda for carbon reduction and clean energy, carbon resource tribal dependency,  energy elf-determination through environmental best practices, securing public/private funding for tribally lead private partnerships, developing access to new energy markets through new and integrated infrastructure development, and best practices for strategic utilization of resources and technology for Indian Country.
Speakers to be determined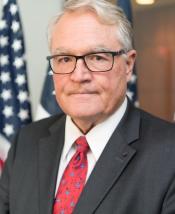 Program Director
United States Energy Association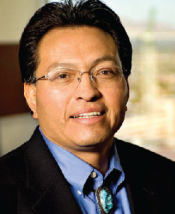 President
SageBrush Hill Group, LLC
Board Chairman
Four Corners Economic Development