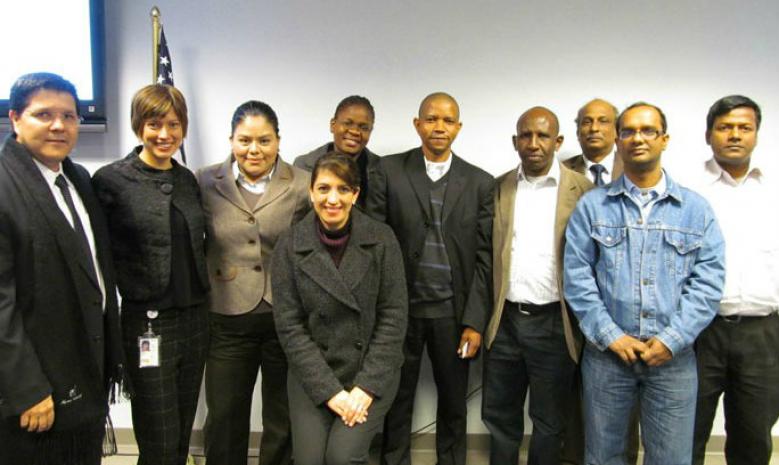 Low Carbon Power Sector Development
The Global Workshop on Planning for a Low Carbon Power Sector will focus on how utilities are integrating low carbon generation resources into their systems given financial constraints. This activity will be a four and a half day workshop including site visits. Participants will gain understanding of the integrated resource planning process used by electric utilities to plan supply and demand resources to meet future capacity needs for their customers. In particular, they will look at the following low carbon generation options: renewable energy, energy efficiency, energy conservation, demand side management, fuel switching and carbon capture and storage from fossil resources. This workshop will assist participants in formulating plans to address the growing demand for energy services while meeting the ever stringent financial, environmental and reliability requirements.
This program is targeted toward energy policy makers, utilities and regulators. They will meet with their U.S. peers and experts from utilities and other energy organizations to learn policies and techniques for the planning and implementation of low carbon generation. The site visits will allow the participants to observe the methodologies and technologies discussed during the workshop.