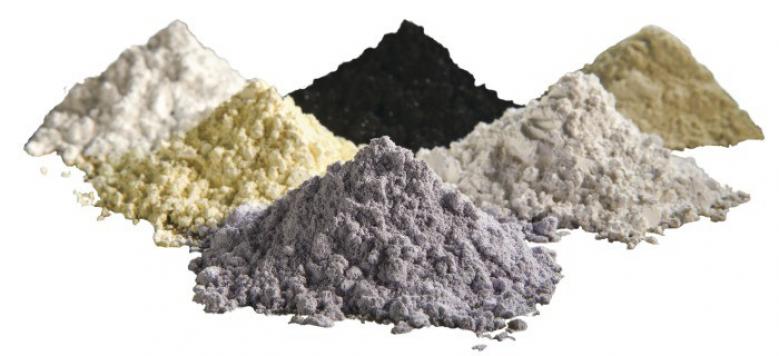 Update on U.S. DOE's Office of Fossil Energy: Critical Minerals and Rare Earth Elements R&D
Recent events have signified the importance of having U.S. domestic supply chains. Were you aware that the United States is import-reliant on critical minerals (CM) and rare earth elements (REE)? Why is this important? CM and REE are found in the technologies we use every day including cell phones, electric vehicles, energy technologies, and even our country's national defense.
Diversification of sources of CM and REE is a critical component of reestablishing a domestic CM and REE supply chain. To further the goals of Executive Order (EO) 13817: A Federal Strategy to Ensure Secure and Reliable Supplies of Critical Minerals, the U.S. Department of Energy (DOE) is developing the enabling technologies for future commercial facilities specifically designed for CM and REE extraction, beneficiation, processing, separation and metallization.
Carbon ore (coal) is an abundant domestic resource and successes from bench- and small-scale projects are demonstrating the capability for future large-scale pilot projects. Join us to hear about these successful projects and learn about how DOE's Office of Fossil Energy Research and Development is enabling the use of carbon ore, refuse, ash and acid mine drainage for production of CM and REE.
To learn more about these and other projects at NETL, please feel free to listen to DOE-NETL's 2020 FE R&D Virtual Project Review Meeting – Rare Earth Elements and Critical Minerals on September 15-16, 2020. Registration is free. REGISTER HERE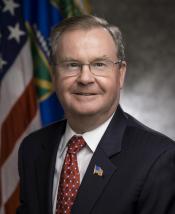 Assistant Secretary for Fossil Energy
U.S. Department of Energy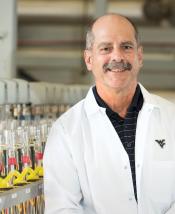 Director, Water Research Institute
West Virginia University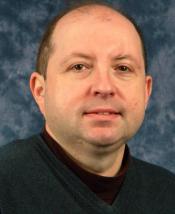 Group Leader of Material Technologies
Physical Sciences Inc.
Research Geologist
NETL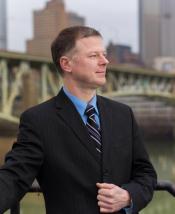 Research and Innovation Center Technical Portfolio Lead, REE
NETL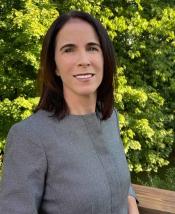 Program Manager, Critical Minerals and Coal to Products
USDOE Fossil Energy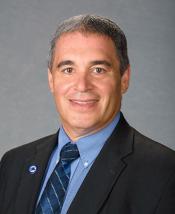 Professor of Mining Engineering
University of Kentucky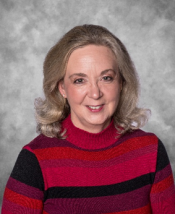 Technology Manager, Rare Earth Elements and Critical Mineral
NETL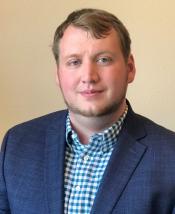 Research Engineer
University of North Dakota