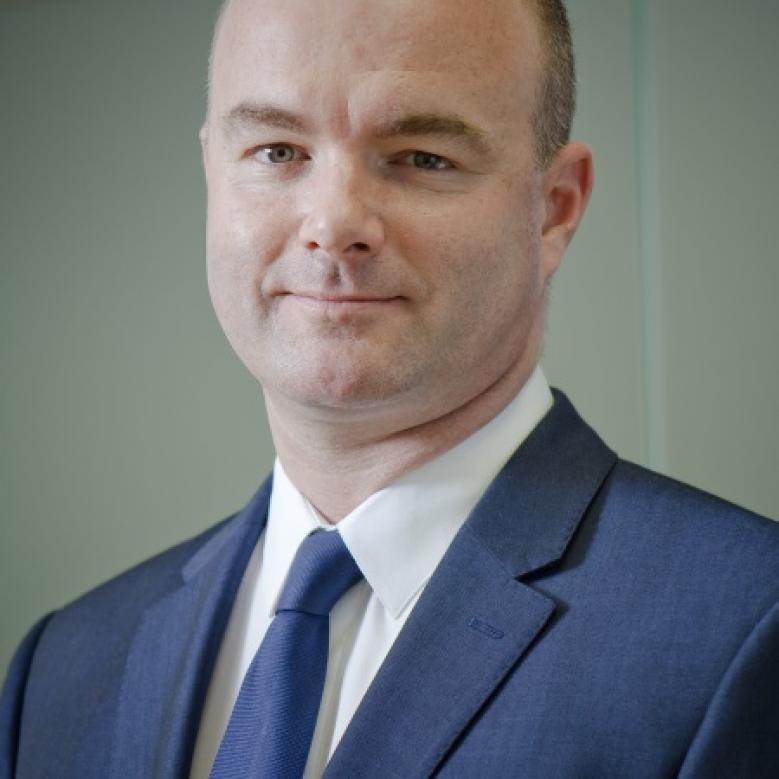 World Coal Association CEO to discuss the future of global coal at USEA
FOR IMMEDIATE RELEASE                                                                                           
February 16, 2017
World Coal Association CEO to discuss the future of global coal at USEA
WASHINGTON, D.C. — The World Coal Association's chief executive, Benjamin Sporton, will explain how industry is reacting and preparing for global shifts in the coal sector at a briefing Friday hosted by the U.S. Energy Association in Washington.
Representatives from more than 40 organizations are expected to attend.
U.S. Energy Association Executive Director, Barry Worthington said:
"Coal is an important resource not just in the U.S., but worldwide. We will continue using coal all around the world for a very long time. Hopefully we can grow U.S. coal exports to provide jobs for Americans, revenue for all companies, and tax revenue for our federal and state governments. In turn, we can expand economic prosperity globally.
"Coal generates about a quarter of U.S. electricity, and it's expected to dominate electricity generation by 2019 if the new administration repeals the EPA's Clean Power Plan. 
"Also, research and development for commercialization of carbon capture and storage technologies will likely continue. This technology would help the coal industry prosper while allowing countries that wish to reduce carbon dioxide emissions reach their goals."
Worthington has been a stakeholder representative for the U.S. Energy Department's international Carbon Sequestration Leadership Forum and a chairman of the U.N. Cleaner Electricity Production from Fossil Fuels expert group.
If you would like to speak with Barry Worthington, please reach out to Dipka Bhambhani at [email protected]. Please follow USEA on Twitter: @USEnergyAssn