Indian Energy Minerals Forum, Webinar Series 2, Webinar #4: Tribal Opportunities In The New Energy Market - Blue and Green Hydrogen in Indian Country
There is significant potential in Indian Country for the production of hydrogen. Many tribal reservations have the resources necessary for the production of both "blue" and "green" hydrogen, for use domestically and for export, that can deliver jobs and revenues for tribal economies. Hydrogen's potential as a clean fuel source offers both an environmentally just and economically just solution for tribal economies and tribal self-determination through the Energy Transition.
Join Sagebrush Hill Group LLC, a Navajo professional services company, in partnership with the United States Energy Association (USEA) and the U.S. Department of Energy (DOE) as we invite tribal representatives, federal and state representatives and industry stakeholders to the 4th webinar of the Indian Energy Minerals Forum, a series of 6 collaborative sessions scheduled from May 2021 through July 2021.
This forum addresses Indian energy minerals –the mainstay for many energy tribes and their economies —and the outlook and potential to contribute to global carbon reduction goals in line with proposals at the federal level. In addition to the video above, copies of the presentations are located on the right-hand side of this page below the speaker list.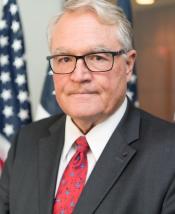 Program Director
United States Energy Association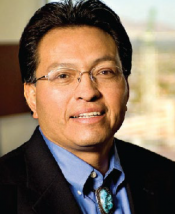 President
SageBrush Hill Group, LLC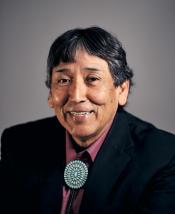 Former Board Chairman
Four Corners Economic Development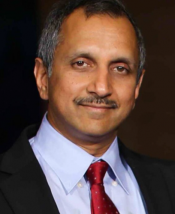 Vice President of Program Management
Bayotech Hydrogen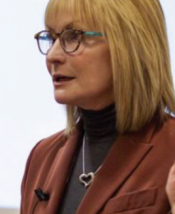 Vice President
Green Hydrogen Coalition